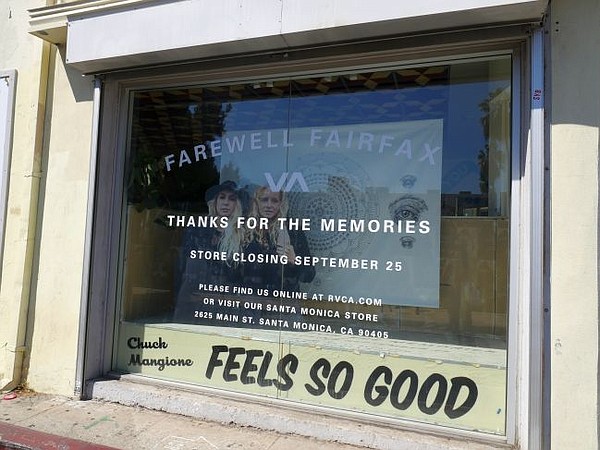 RVCA, Tokidoki Close Fairfax Area Shops
Make a hasty exit in the middle of the night? That's not RVCA's style. The action sports brand has been raising a drumbeat that it would vacate its shop on Los Angeles' Fairfax Avenue. It posted signs in the store windows at 501 N. Fairfax with news that it would shutter the boutique on Sept. 25. The shop's signs recommended that RVCA fans make a cross town trip to the brand's Santa Monica, Calif. boutique. A phone call and an email to RVCA representatives requesting comment were not returned. The RVCA shop had made Fairfax Avenue an address for more than six years. RVCA was started by its founder Pat Tenore in 2001. Action sports giant Billabong acquired the popular brand in 2010.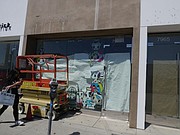 Also shuttering, the Tokidoki boutique on 7965 ½ Melrose Ave. near the corner of Melrose and Fairfax avenues. A sign on the closed shop's door said that the Los Angeles headquartered brand would open a new shop at another location soon. Tokidoki opened the shop in December 2009. A call and an email to Tokidoki requesting comment were not returned. The brand has served as a Los Angeles version of Japanese cute culture. It printed graphics of the whimsical characters created by artist Simone Legno on T-shirts as well as a host of other products.