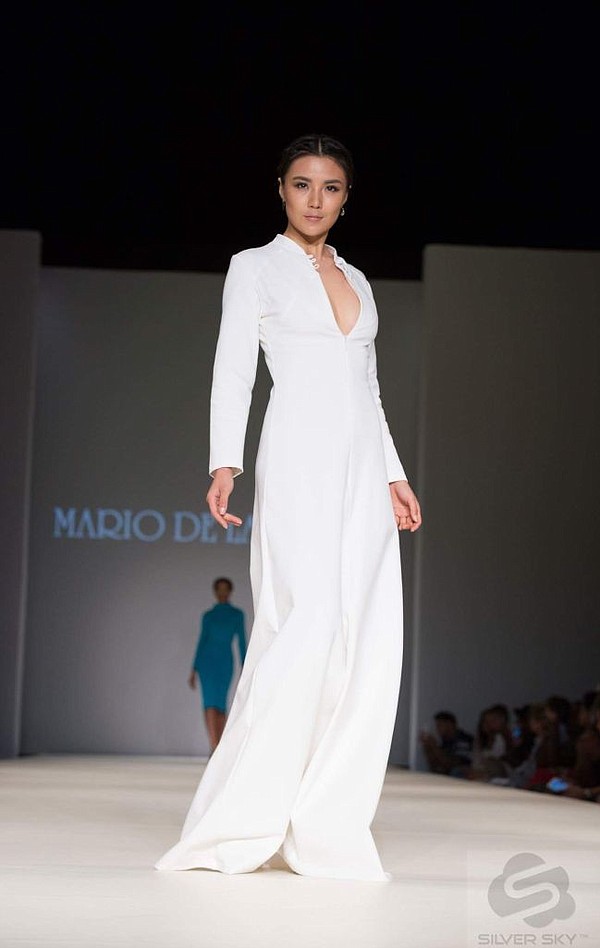 Mr. De La Torre Goes to N.Y.
Mario De La Torre has been showing his self-named line at Los Angeles Fashion Week since 2014. But Manhattan's fashion crowd saw the 1970s accented Mario De La Torre line Sept. 9 at the Style Fashion Week runway shows at New York's Fashion Week. Despite being an avowedly L.A. homeboy, De La Torre said that New York was a good experience.
"It gave us validation," he said. "We're not just an L.A. brand." Here's to having national reach Mario. Check out pictures of the Mario De La Torre show at Hammerstein Ballroom in Manhattan.