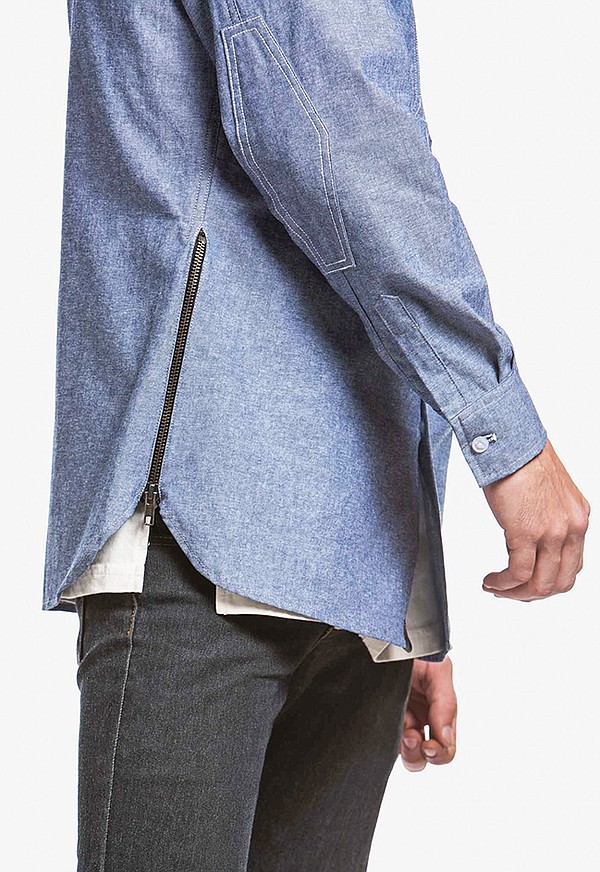 SELECTIV
Selectiv: Post-Corporate Business Casual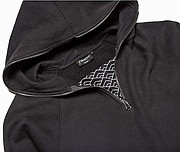 After spending years working in corporate environments, specifically digital departments for entertainment companies, Daniel Sakai and Calvin Lim came to a conclusion: Men's office clothes had become a dull uniform, even in the era of business casual.
The two believe men's office looks fall into two basic templates: First, there was the khaki pants paired with the blue-collared shirt. Or there was the Silicon Valley basics style, which sometimes could veer into the wearer looking like they just left a gym.
With no previous fashion training and a considerable amount of brio, Sakai and Lim quit their corporate jobs to make a men's line called Selectiv. The downtown Los Angeles–headquartered line was inspired by architecture and high-end fabrics. After a year of learning on the job, Selectiv took a direct-to-sales bow at the online address www.beselectiv.com at the beginning of 2017.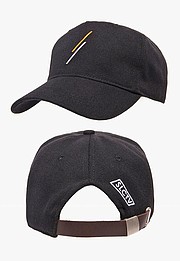 Selectiv aspires to blend form and function. The clothes should travel well, feature unique details and fit in a multitude of environments. Sakai also hoped that the brand inspires the wearer to be the best he could be, which is the reason why the brand was called Selectiv.
"Be selective," Sakai said. "We want people to be discriminating in life. Don't accept everything that has been put in front of you by marketing and the media. Have an open mind and keep a discerning taste."
Almost everything, except for the brand's caps, is made in Los Angeles. Selectiv's darted stretch-twill, ankle-zip pants look like a mix of trousers, utility pants and sweats. For a classic trouser look, it has a tapered slim fit and a twill fabric and colorway that gives it a mid-20th-century look.
Then there's a performance side to it. A gusseted crotch adds durability and mobility. For what they believe will add more comfort, the bottoms have no belt loops. Instead, there's elastic waistbands and drawstrings. There are big back pockets and side pockets to hold a lot of gear. Also featured, ankle zips to show extra views of sneakers and socks.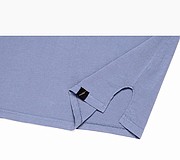 The brand's "A-Frame Chambray" woven shirt features the diamond-shaped waves seen in a lot of traditional Japanese clothes.
For T-shirts, the brand offers relaxed, slim T-shirts with longer hems. The "Colosseum T" features a split-side hem made in the shape of a Roman arch. The "Trapback Merino T" is made from wool sourced from New Zealand and Australia's Outback. The Selectiv cofounders contend that the fabric has natural properties that are quick drying, anti-microbial, anti-odor, moisture wicking and UV resistant.
The brand's retail price points range from $58 to $258. Lim said that he hopes the brand grows in prominence. He has no regrets on quitting his corporate job.
"It's a burden off the shoulders to pursue your dreams of growing a brand from nothing and learning a completely different industry," Lim said. "Life is about growth and challenges. We'll continue to learn from this every single day."