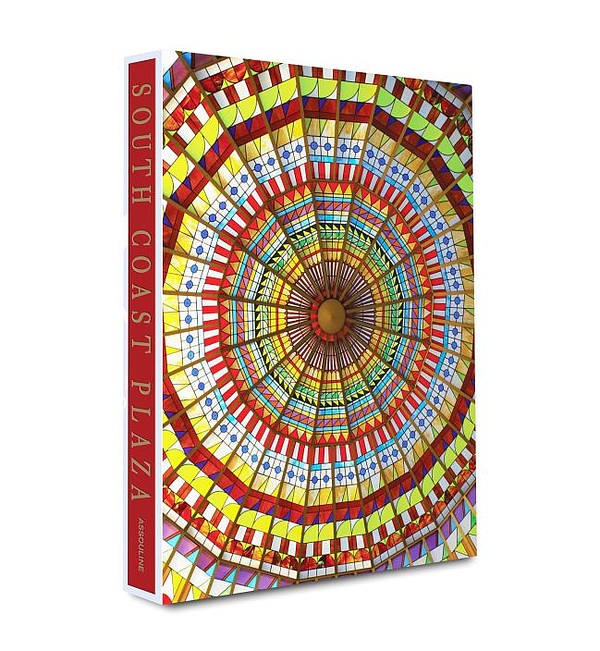 South Coast Plaza's 50th Anniversary Book
The 50th anniversary celebration of South Coast Plaza continues. On Dec. 5, there was a reception for a coffee table book on the history of South Coast Plaza at the Assouline boutique in the Costa Mesa, Calif.-mecca for luxe shopping.
The tome, titled South Coast Plaza, was penned by Kedric Francis, an award winning journalist. It was published by Assouline, the New York-based publisher which has recently issued coffee table books on Warhol, Bulgari and Dior.The book tells the story how Henry T. Segerstrom transformed his family lima bean farm into a mall, and how he guided the development of the shopping center into an address for Prada, Cartier and Forever21. The Segerstrom family also was instrumental in building the Segerstrom Center for the Arts in Costa Mesa; the campus around the art center is the home to South Coast Repertory and the Pacific Symphony.
RELATED STORIES