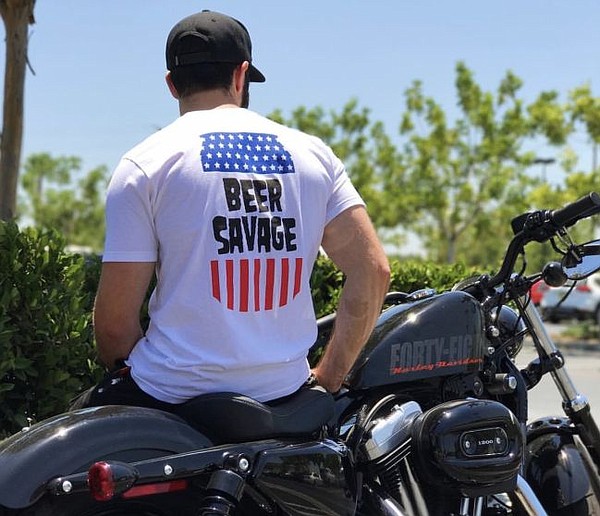 Beer Savage Clothes for Craft Beers
For years, people knew Tyler Bochenek as the vice president for retail operations of skate/streetwear chain Active. On nights and weekends, he worked on a project in his garage; Beer Savage. Its specialty was to do branding for craft breweries. Sometimes that meant putting together parties. Sometimes it meant helping put together limited edition beers. Other times it meant producing clothing lines.
Bochenek's garage gig became his primary job earlier this year. He got Beer Savage clothes not only in Active locations, but also in mall-based action sport retailer Zumiez.
One recent collection was doing T-shirts, hoodies, caps and accessories for Black Plague Brewing, a craft beer label with backers such as skateboard stars Tony Hawk and Jordan Hoffart.
Beer Savage, headquartered in Irvine, makes original art for these capsule collections. People who buy Beer Savage are generally men from 22 to 34 who grew up in skate culture, and continue shopping at Active and Zumiez. "People treat these T-shirts as membership cards to subculture of beer," Bochenek said.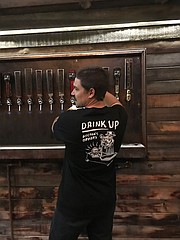 RELATED STORIES