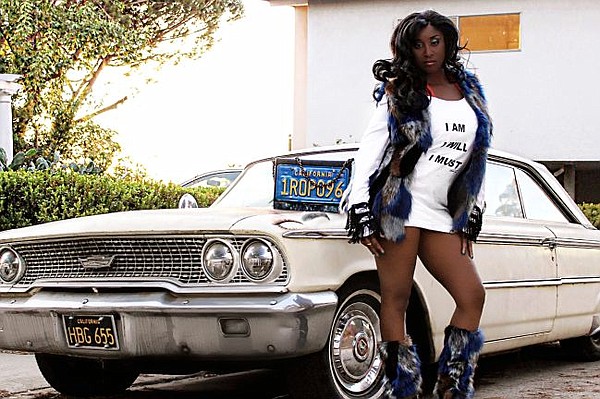 Lynette Tyner's Return
After a five year stint of living in New York City and spending time in Europe, Lynette Tyner focused on her self-named Lynette Tyner brand handbags.
Now back in Los Angeles, Tyner conceded that she missed designing clothes. So she put together a capsule collection inspired by New York City and Los Angeles' streetwear looks. Tyner put together hoodies, vests, T-shirts, and sweater dresses bearing faux fur looks. Tyner still designs her brand's handbags. Capsule collection and bags are sold exclusively on lynettetyner.com.