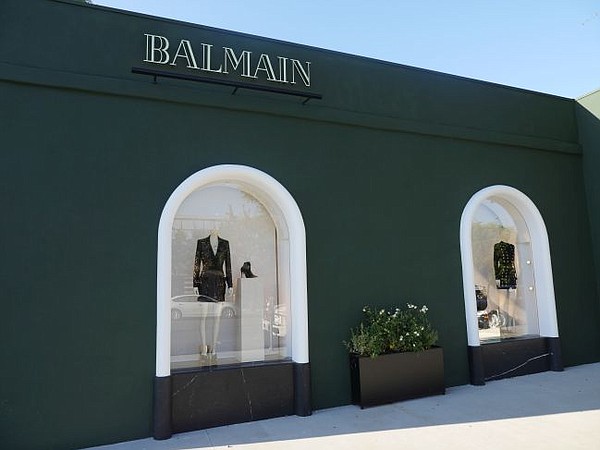 Balmain to Melrose Place
French fashion house Balmain opened its first West Coast flagship on Melrose Place in West Hollywood, Calif. this month. The leafy designer street also is the address to a flagship boutiques to vaunted designers and fashion houses such as Oscar de la Renta , Marc Jacobs and Monique Lhuillier. A West Hollywood location is well placed for Balmain, the fashion house has a special relationship to the reality show Kardashian Jenner clan. Almost all of the members of the L.A.-headquartered celeb family have been photographed in the clothes of Balmain designer Olivier Rousteing.

According to media reports, the 2,400-square-foot freestanding store will offer Balmain's men's, women's, children's and accessories categories. If the shopping choices prove exhausting, there's a lush garden behind the store to relax.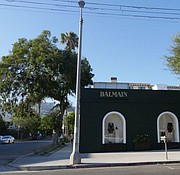 More change is coming to Melrose Place. After six or so months of being vacant, a new tenant will move into the former Diesel space, at 8401 Melrose Place. Chuck Dembo of Dembo Realty helped broker a deal to bring in a new fashion tenant to the 3,000-square-foot space across the street from an Alexander McQueen shop. The identity of the tenant would be announced soon Dembo said.