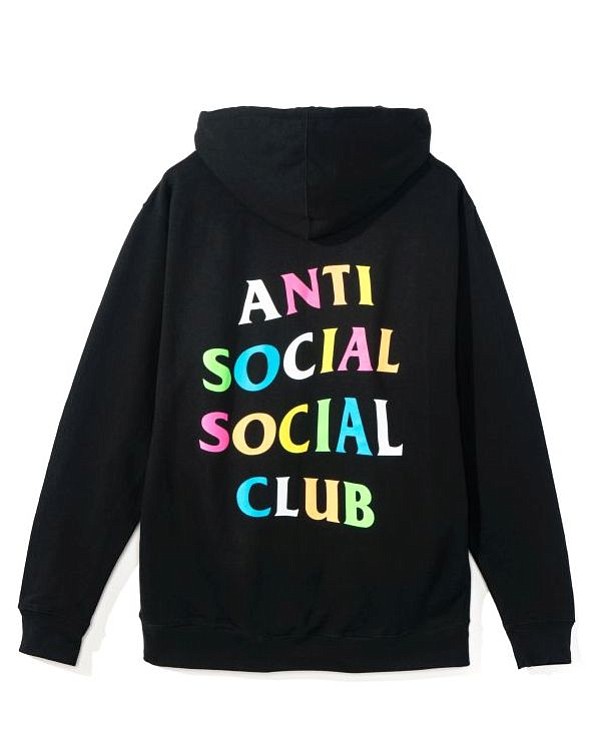 Shopify's Frenzy Makes 1st L.A. Drop Zone
There have been plenty of forecasts on the merger between physical and online retail, Toronto's Shopify may have found a merger between the sometimes exclusive realms with its Frenzy mobile app.
On June 10, the Canadian cloud-based, multi-channel commerce platform partnered with Anti Social Social Club, the cult Los Angeles streetwear brand, for the first Frenzy event in the United States. For sale was an exclusive Anti Social Social Club hoodie. bearing the brand's logo in multi colored lettering. The limited edition hoodie was available only on the Frenzy app, which can be downloaded in iTunes.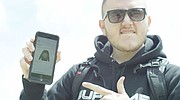 The label's fans found out about the Frenzy sale via the Frenzy Tumblr account and Anti Social Social Club's various social channels. More adventurous fans gleaned information through mysterious billboards posted through Los Angeles. The billboards listed an 800 number. The number gave clandestine seeming directions through Morse Code, widely used to communicate information through telegraph in the 19th century, currently used by pilots and navigators, not fashion fans.
Around 300 people went to the drop zone in Elysian Park by Dodger Stadium, said Tucker Schreiber, Frenzy's co-founder. The hoodies were sold out in minutes. The Frenzy app was used to process sales transaction in the drop zone area. Payments were made through Apple Pay.
Greg Selkoe, a founder of streetwear e-commerce site Karmaloop, said that there will be many more Frenzy-style drop zones in the future. "No one is buying big warehouses filled with clothes anymore. So how are we going to move more product? A lot will have to be moved by the vendor. A lot of it will be tied up with making retail fun. Gameification." Selkoe said using a word meaning turning a task or an action into a game. "Making shopping fun is where the future is."