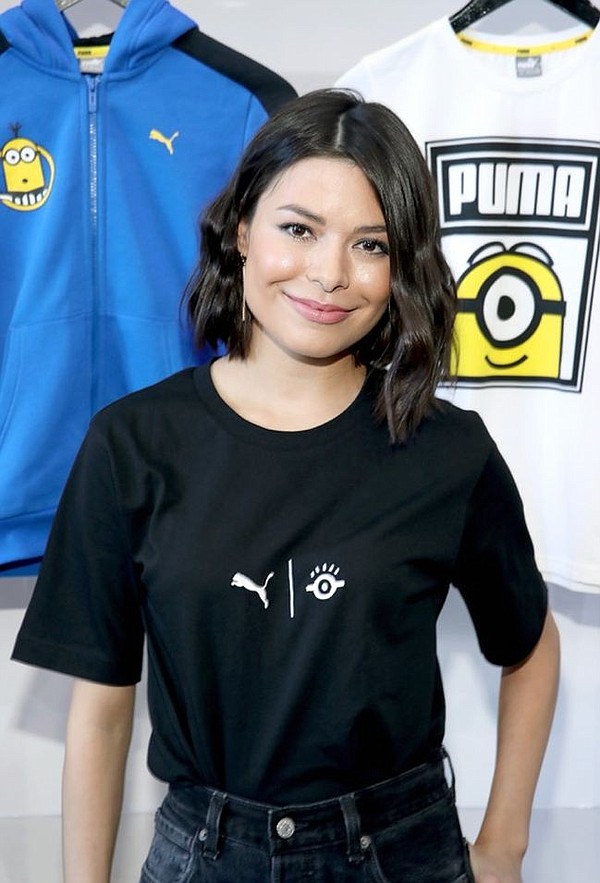 Puma X Minions…at Bait
Yes, Despicable Me 3 is on its way to being a blockbuster movie. But did you know that it's a clothing line too?
The venerable Puma footwear and athletic line partnered with Despicable Me 3 producer Illumination Entertainment and Universal brand for Puma x Minions, a collection of footwear, sweats, Ts and other styles featuring Despicable Me's Minions characters. High end sneakerhead and fashion shop Bait produced a party for the line June 28.Take a look.