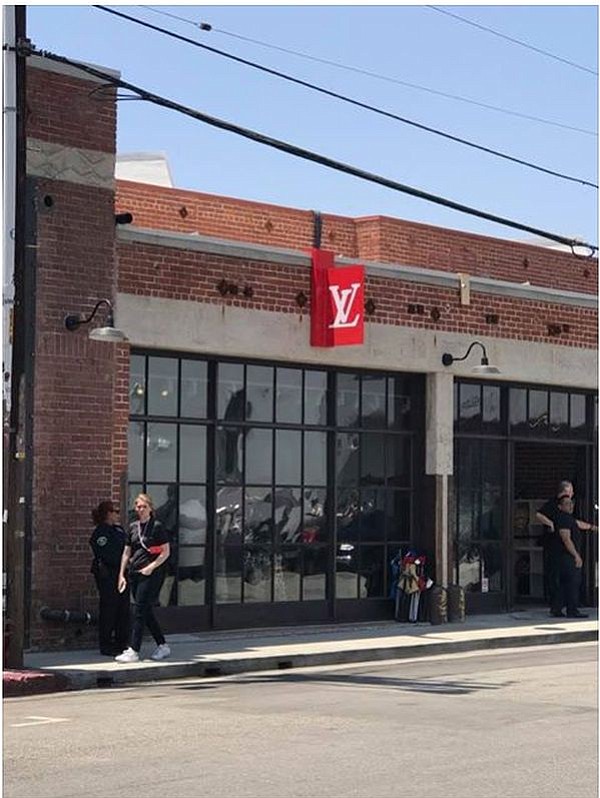 Louis Vuitton X Supreme Skates in DTLA
Around the turn of the century, skate/streetwear brand Supreme made a skateboard deck design that mixed its logo with the gilded tag of Louis Vuitton. A cease and desist order later, the collaboration became part of fashion legend. Until now.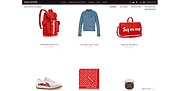 The heritage brand and the skate punks got together for a limited collection. A pop-up shop for the Louis Vuitton X Supreme collection opened June 30 in downtown Los Angeles' Arts District, adjacent to the Hauser & Wirth gallery and the Shinola boutique on Third Street.
A giant crowd started lining up for the pop-up a day before it opened, said Neal Miyabi, a Pierce College student who started his wait at 4PM, June 29. "It's one of the biggest collaboration between two clothing brands," Miyabi said."For 17-years, people have been waiting for this!"
Miyabi said that he spent $2,000 for an array of styles which included a scarf, a T-shirt and a crew-neck sweater.