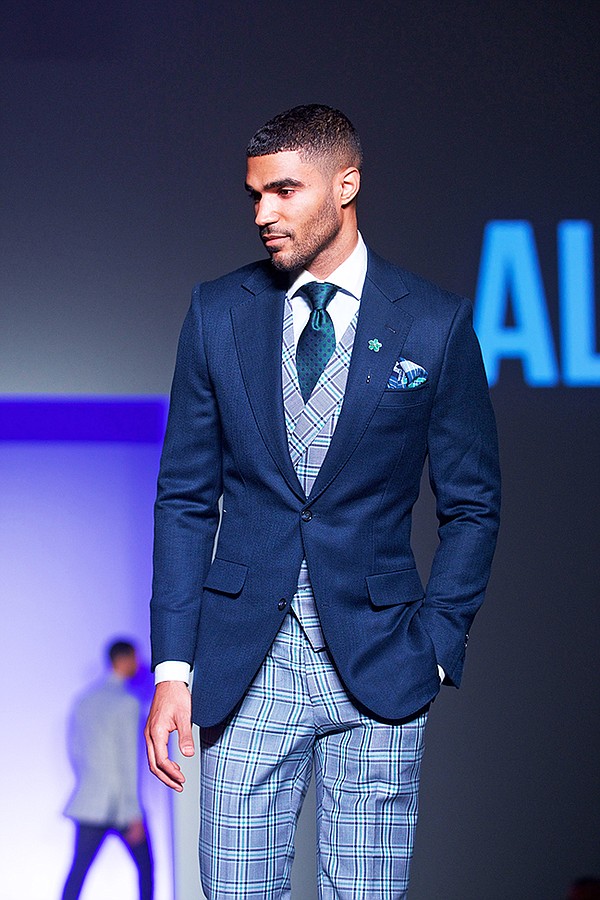 FASHION SETTERS
First Fashion Setters Award Show Takes a Bow
Photo Gallery
Fashion Setters Award and Show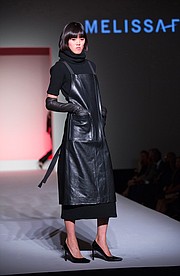 Fashion Setters Award and Show | March 8, 2017 | Beverly Wilshire Hotel, Beverly Hills, Calif. | Photos By Volker Corell
With colorful, celebratory touchdown dances, Terrell Owens made headlines during his NFL career.
But when he received the inaugural Fashion Setters award on March 8 at the Beverly Wilshire Hotel in Beverly Hills, Calif., it was a runway he made his way down. He also gave a preview of his upcoming performance lifestyle line Prototype 81. "It's sports luxury," Owens said of the four preview pieces from his new brand. They are marked by bold prints and athletic silhouettes such as shorts, leggings and hoodies. Next up, more lifestyle looks, he said.
During the evening, more than 10 fashion designers and brands later took the runway at the event, which was a fundraiser for Spirituality for Kids International Inc. and The Kabbalah Children's Academy, nonprofits associated with The Kabbalah Centre.
Taking the stage were established designers and brands from Elie Tahari, Romeo + Juliet Couture and Denise Focil of AS by DF and ASTARS to "Project Runway" alums Amanda Valentine, Daniel Esquivel and Melissa Fleis to emerging designers and brands. On the heels of the Academy Awards, where "Moonlight" writer Tarell Alvin McCraney wore a GROOM-brand tuxedo to accept an Oscar, GROOM designer Octavius Terry-Sims displayed 12 looks, which included silhouettes such as overalls and jumpsuits. "We're trying to be the Vera Wang of men's tuxedos," Terry-Sims said.
Focil showed 12 looks from AS by DF and ASTARS. Looks included lightweight suede and leather jackets meant for summer. Another look was a marigold-colored suede dress. Also taking the stage was the brand Colunga London and Jhoanna Alba of Alba Bespoke Clothing. Taking the stage wearing Alba were NFL stars Robert Griffith, who played for theMinnesota Vikings; Bobby Wagner of the Seattle Seahawks; William Hayes of the Los Angeles Rams; Dee Ford of the Kansas City Chiefs; and Orlando Scandrick of the Dallas Cowboys.
During the night, comedian Eddie Griffin joked about the Trump administration during a stand-up comedy section. Esquivel's styles also had a political dimension. Some dresses and jackets in his show bore the slogan "Resist."