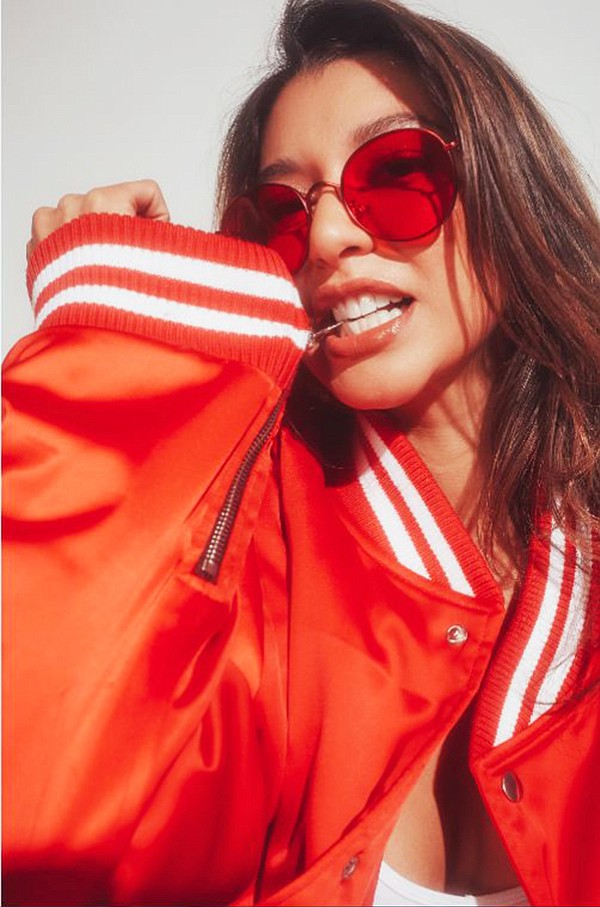 KARTER COLLECTION
The Leverage Releases Karter Collection
After developing a host of brands for jeans and shorts, The Leverage recently introduced the Karter Collection, a men's brand focusing on jackets, hoods and tops.
The name Karter Collection was inspired by hip-hop performers and albums bearing the name Carter. (Think Shawn Carter, the birth name of hip-hop star Jay-Z; there's Li'l Wayne's album "Tha Carter," etc.) The clothing line takes inspiration from the runway looks of European fashion houses and tailors them to an American urban market, said Leverage co-owner Chris Ngo.
"We want to give good product at a good price," Ngo said. "That is the whole point of Karter. We want to give fast-fashion looks, be on trend, but do it in a branded look."
Irvine, Calif.–headquartered Leverage has developed a niche of making clothes for retailers based in inner cities across the United States. It's a market that is often overlooked by many brands, Ngo said. Since 2014, Leverage has designed and produced premium-denim lines such as Embellish and Crysp, which Ngo said delivers high-end denim looks at a lower price point.
In August 2017, Leverage introduced the Karter Collection at the Liberty Fairs trade show in Las Vegas. The line has shipped to 150 retailers, Ngo said. For the upcoming holiday season, it will be sold at Pacific Sunwear.
Looks include a white, leopard skin–print varsity jacket and matching track pants. Another one of Karter's varsity jackets bears an orange color and zipper details on the sleeves. One hoodie in the collection features floral embroidery on the garment's sleeves, back and hood. Other looks are more low key. There is an olive flight jacket and a red-and-black plaid woven shirt. Wholesale price points range from $20 up to $45 for jackets.
For more information, contact sales@theleverage.com.
Karter Collection menswear modeled by Chrissypoon. Photo credit: Brian Tampol