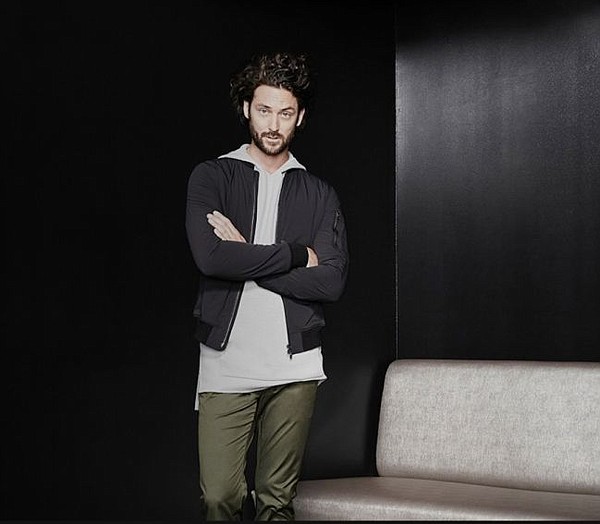 EFM Takes A Bow at Universal Body
Engineered for Motion, or EFM, makes luxe, fashion looks for a man on the move.
Headquartered in New York City, EFM designer Dunrad Duncan made a reputation for outerwear as well as other styles built for an ease of movement.
EFM's Fall/Winter '17 collection features more styles for layering, making it more suitable for Southern California, said Jarah Emerson, EFM's director for sales.
The Fall/Winter '17 collection bought her to the Universal Body boutique, near the Sunset Strip. EFM held a launch at the "athletic glam" boutique on Veterans Day Weekend.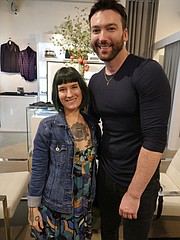 RELATED STORIES