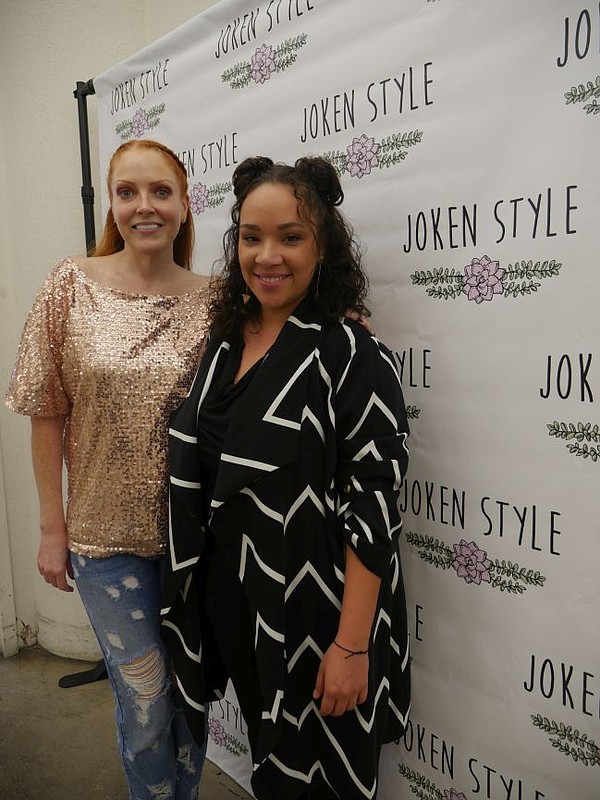 Joken Style Debuts Larger Showroom
The Joken Style showroom doubled the size of its real estate when it moved down the hall to Suite 602 of the New Mart building in downtown Los Angeles from Suite 607.
Showroom owner Eme Mizioch held a party to celebrate the debut of the new space on Oct. 9. One reason for the move? The new space has a conference room for product development meetings. Joken is strengthening its services for product development, styling, social media outreach along with sales.