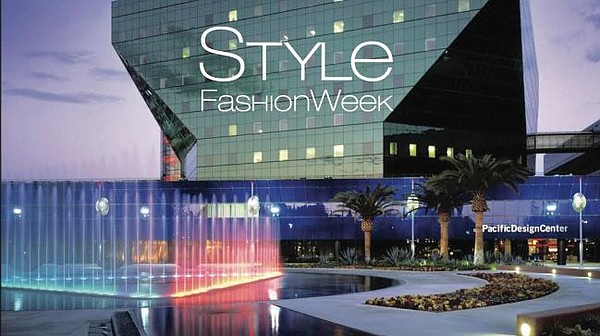 Style Fashion Week Kick Off
Style Fashion Week took a bow last night with a gala party at the sumptuous Hollywood nightclub Avenue LA. Toasts were raised to a full schedule of runway shows, musical performances, art shows, and a celebration of giving back, the fashion week runs from Oct. 12 to Oct. 15.
Returning to the Style FW runway at the Pacific Design Center in West Hollywood, Calif. are designers David Tupaz, Richard Hallmarq, Mario De La Torre and the Moods of Norway brand. Making a return to the show is the Marco Marco brand. For the past few years, the Los Angeles-headquartered brand produced runway shows that became erotic extravaganzas, what with go go boys, drag queens as well professional models showing the brand's designer underwear and fashions.
StyleWeek FW also will showcase a performance of Angelo Moore, a star of legendary Los Angeles-ska band Fishbone on Oct. 12. On Oct. 14, Style FW will present musical performances produced by Brenner Foundation, a non-profit which raises awareness on veterans issues and homelessness.
For more information on the show, visit stylefashionweek.com/tickets. Ticket prices range from $25 to $1,500 for VIP bottle/table service for a party of five.