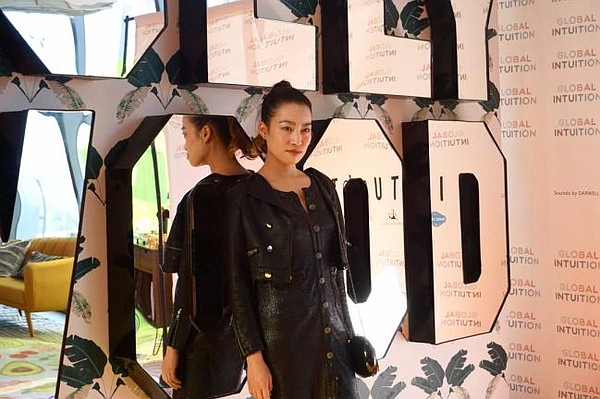 Global Intuition at Fred Segal
Yi Zhou is a citizen of the world. Raised in Italy, educated in Rome and Paris, she currently designs the Global Intuition brand in Los Angeles and Shanghai.
Zhou made an appearance at Fred Segal in West Hollywood, Calif. July 28 to unveil a window display devoted to the label. Global Intuition's motto is "Minimal Soulful Luxury," according to a brand statement.