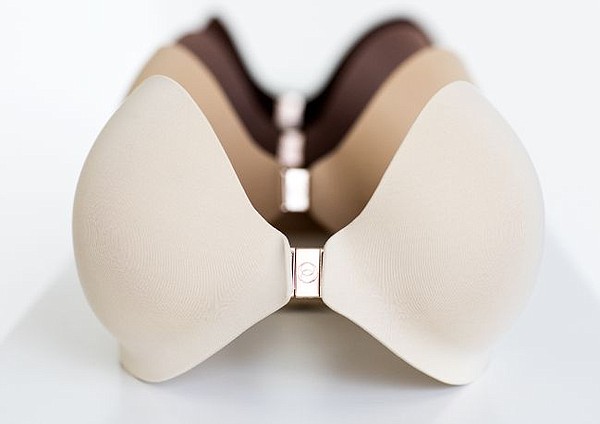 Evelyn & Bobbie Take Ideas on Bra Design to Abbot Kinney
Evelyn & Bobbie started business in 2013 when founder Bree McKeen filed patents for bras which she forecasted would change the way this lingerie is made.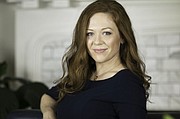 There will be no underwire that can poke the wearer, the label pledges. There will be no straps that uncomfortably hang on the neck. Instead of shifting weight to the neck and back, Evelyn & Bobbie's bustiers are constructed in a way that shift's breasts' weight to the body's midsection. McKeen said that muscles are stronger there. It was one way McKeen and her team experimented and hoped to reconstruct the bra and make it more comfortable.
Fast forward to June 2018, the Portland, Ore.-headquartered Evelyn & Bobbie opened a pop-up shop in 1306 Abbot Kinney Blvd. in Los Angeles' beachside Venice district. The store runs until September. Bra fittings will be offered. On view, naturally, will be Evelyn & Bobbie's ideas on how bras are made.