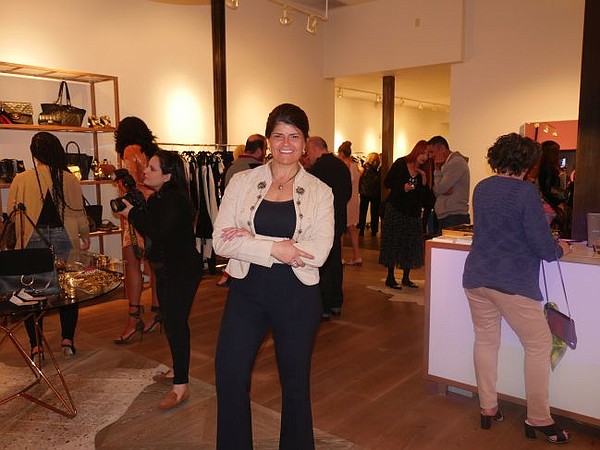 Luxury Garage Sale to Los Angeles
2018 is the year of the pop-up for Luxury Garage Sale, a Chicago-headquartered high end resale and consignment retailer.
LGS will be producing 20 pop-up shops around the United States this year. Trish Lukasik, the retailer's chief executive officer, presided over the May 22 cocktail party of the luxe resale pop-up on 611 N. La Cienega Blvd., on the corner of La Cienega and Melrose Avenue. It will run until June 18.
The company will open another luxe resale pop-up at the Glendale Galleria retail center, which will run from June 1 to June 28. LGS focuses on resale for fashion houses such as Louis Vuitton, Gucci, Hermes and Chanel , according to its website.