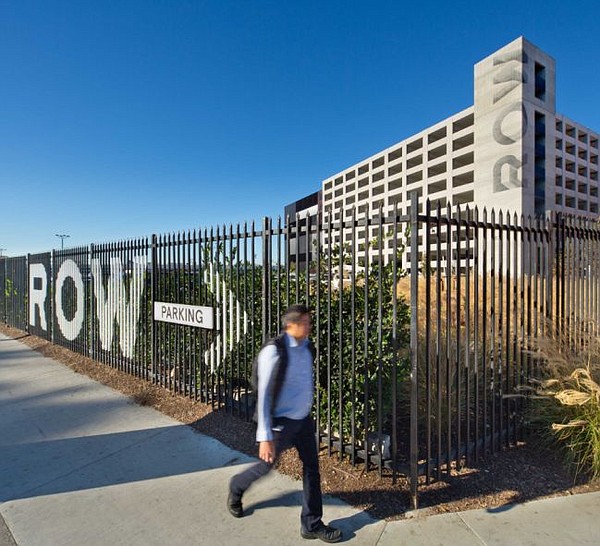 Soho House, Shopify to Row DTLA
It was recently announced Soho House, a line of exclusive clubs, would lease 16,000-square-feet of office space at Row DTLA near downtown Los Angeles' Arts District.
It is the latest development in the highly anticipated Soho House opening in downtown Los Angeles.
It was first announced in 2015 that Soho House, a line of exclusive clubs for creatives, fashion, media types and their friends, would open a posh location in the still gritty Arts District. In many quarters, the arrival of the Soho House served as irrefutable proof that the Arts District could compete for the attention of crowds of affluent people.
Soho House opened its first private club in London in 1995. It currently runs 20 clubs, including two California locations. They are located in West Hollywood and in Malibu.
Also in Row DTLA, Shopify, a cloud-based, multi-channel commerce platform, also opened its first physical space on Oct. 11. The space will serve as a community and skills center, a company statement said. It also will serve as a customer service center for the independent businesses working with Shopify, which is headquartered in Canada. Los Angeles is a big hub for Shopify services. There are 10,000 Shopify merchants in Los Angeles, the platform said.
Fashion boutiques started opening at Row DTLA more than one year ago. The shop directory includes Bodega, Oak NYC, Galerie.LA, Erica Tanov, Myrtle and A+R.