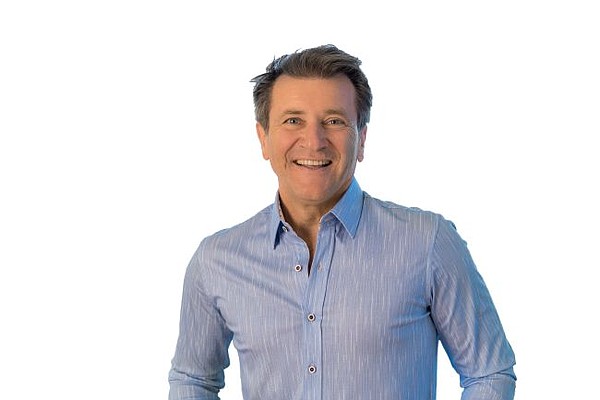 MANUFACTURING
What Is Business Casual? The Robert Herjavec Collection by Buttercloth Hopes To Provide the Answer
Business casual may not be the best-defined style of office clothes, but, to Robert Herjavec, business magnate and star of ABC program "Shark Tank," it's definitely not T-shirts and jeans.
In October 2018, Herjavec invested in Los Angeles–founded shirting brand Buttercloth. Danh Tran, a founder of Buttercloth, said that his brand will be used to answer some questions on business casual. "[Herjavec] wanted to redefine the business-casual look," Tran said. " Most guys don't know what business casual is."
A new, limited collection of Buttercloth may put business casual into a tighter focus. The Robert Herjavec Collection by Buttercloth was released Sept. 13 on the label's direct-to-consumer channel www.buttercloth.com. The Herjavec Collection comes in 10 styles, Tran said, with collared shirts offered in designs that include solids and pinstripes. Retail price points run around $118 according to the brand's website.