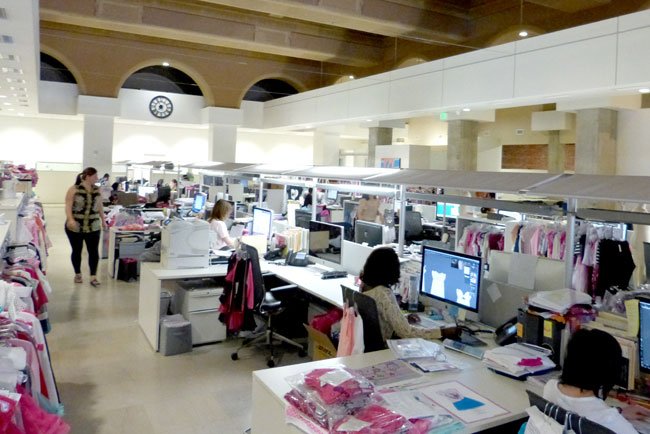 TECHNOLOGY & DESIGN: Of Evy of California's 180 employees, 106 are using NGC PLM since the company implemented the product lifecycle management software about two years ago.
Stories this photo appears in:

Technology
For many apparel companies, Product Lifecycle Management (PLM) software is seen as a tool to aid in production. But when Evy of California added NGC's NGC PLM about two years ago, the company found the software changed the way the design department operates.