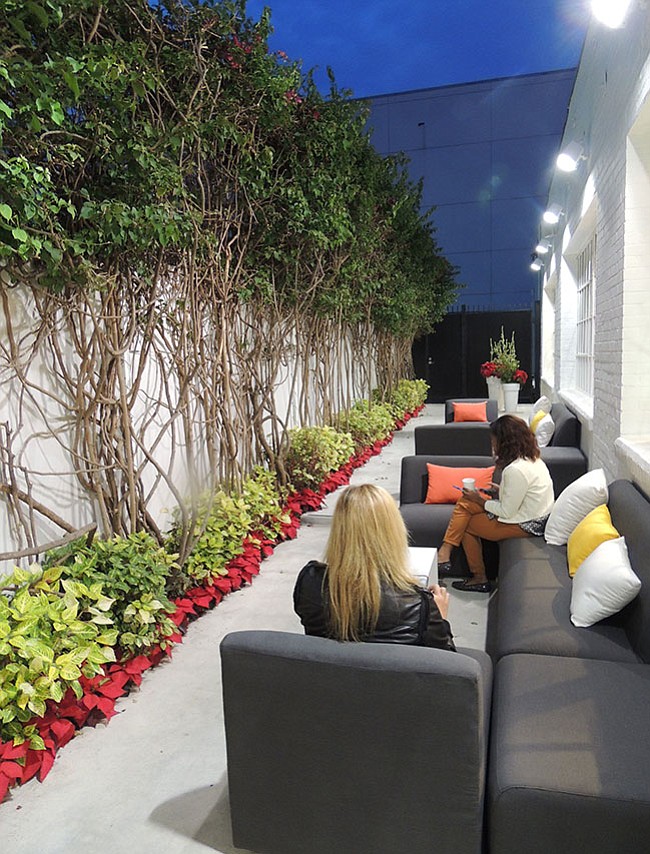 Garden area at the Ron Robinson store in Santa Monica, Calif.
Stories this photo appears in:

Ron Robinson
After almost 20 years of doing business in the well-off seaside city of Santa Monica, Calif., Ron Robinson was told to vacate his successful Ron Robinson shop at the landmark Fred Segal compound in May. The entire Fred Segal building at 500 Broadway was going to be torn down to make way for construction of a mixed-use building of residences and restaurants.