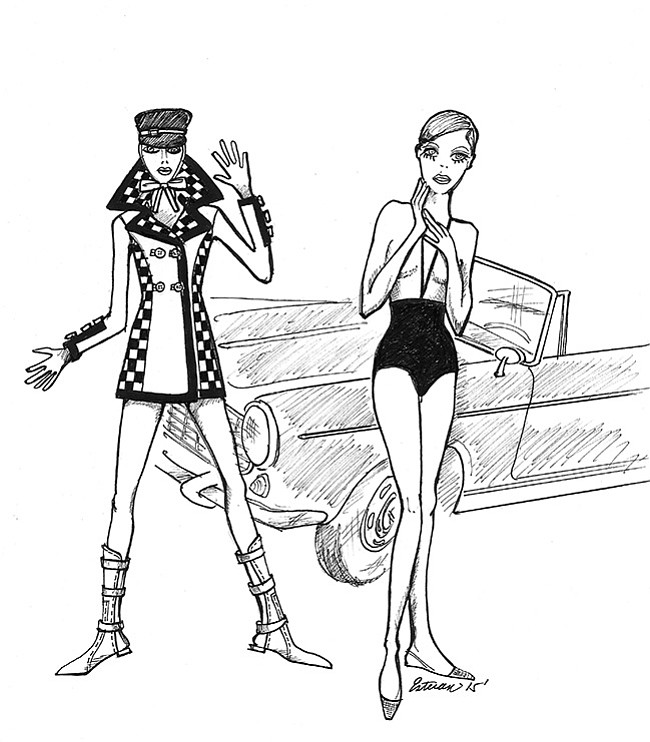 Illustration by Estevan Ramos
Stories this photo appears in:

70 Years of Style
Since its inception in 1945, California Apparel News has had a front-row seat for the ever-changing landscape of California fashion. From World War II to the creation of e-commerce, California has had an enormous amount of influence on the rest of the world. Over the course of those 70 years, California Apparel News has covered all things sartorial in the Golden State, documenting and deciphering every step in the evolution of the industry.