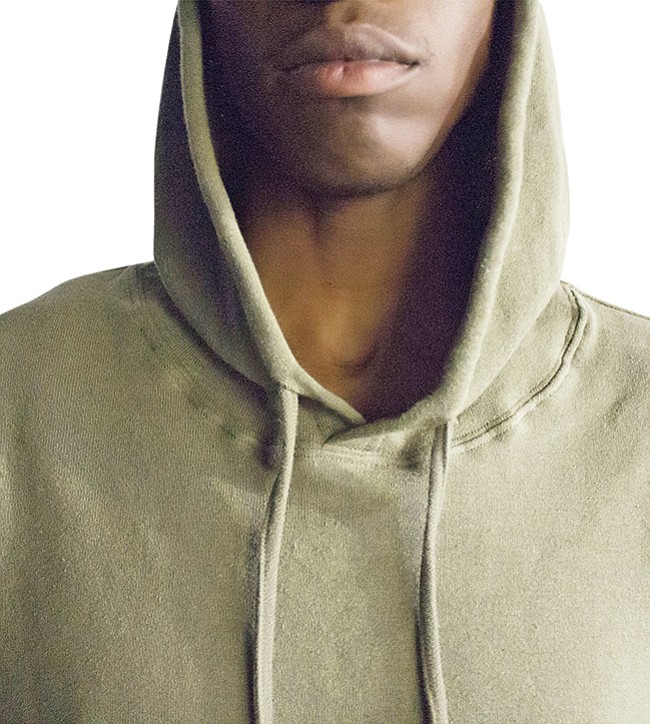 ADBD'S SPRING 2016: LA-made brand ADBD crafted a new look for its Spring '16 style, said Adam Derry, the brand's founder and creative director. Photo of Rick Barton Jr. wearing ADBD courtesy of the company.
Stories this photo appears in:

ADBD at Traffic
After a few years of selling streetwear on Los Angeles's Fairfax Avenue, Adam Derry of the ADBD label is taking his line a few streets and a world beyond from Fairfax's streetwear sizzle.