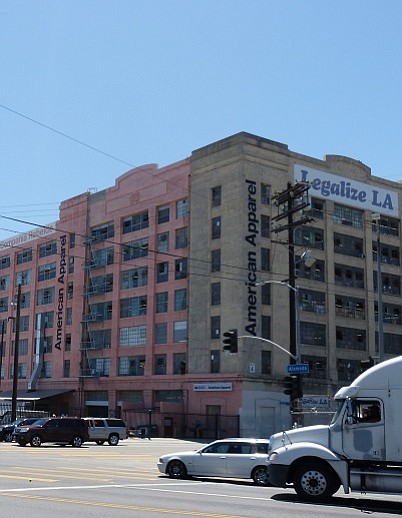 Stories this photo appears in:

Retail
American Apparel has a "For Sale" sign up just six months after exiting bankruptcy, according to sources close to the company.

Manufacturing
Just days after American Apparel was cleared to exit bankruptcy, the troubled Los Angeles clothing maker filed its third-quarter earnings results showing the company is bleeding money.

American Apparel
Financial woes throw American Apparel into bankruptcy court.