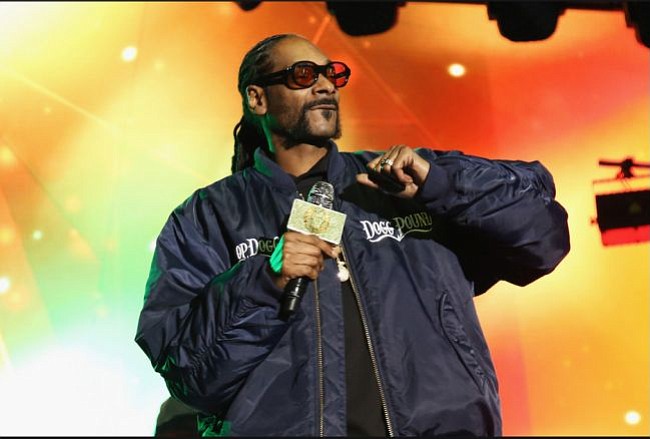 Snoop Dogg is scheduled to perform at the first ComplexCon. Image via The Boombox.
Stories this photo appears in:

Reed Pop, a division of the company that produces the Agenda trade show, will run the debut of ComplexCon Nov. 5-6. in Long Beach, Calif. It will be a consumer event featuring major streetwear and sneaker brands and concerts by the likes of Snoop Dogg and Scrillex.