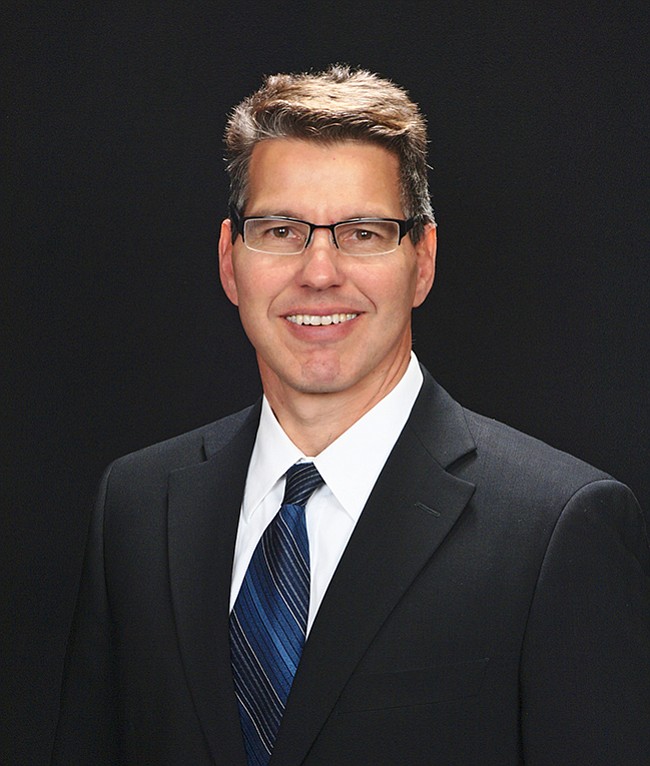 Stories this photo appears in:

Finance
Entering 2021, the apparel industry can see a bit of hope as businesses look toward maintenance and recovery from a tumultuous year. As apparel businesses examine their next steps while outlining new financial plans, they often look for guidance from experts.

Finance
As business restrictions stemming from COVID-19 continue to ease across the United States and unemployment has fallen into the single digits at 8.4 percent, yet employment remains at 11.5 million jobs below February's figures, and the gross domestic product in the country also decreased at an annual rate of 31.7 percent during the second quarter.

Finance
Industry Focus: Finance
Finance
Following a great deal of uncertainty as the apparel industry approached the fourth quarter of 2019, businesses entered 2020 with cautious optimism. While the warnings of a recession had turned around, with forecasters revising their predictions for the new year and progress with trade deals including the finalization of the United States–Mexico–Canada Agreement, in addition to advancement toward an agreement with China, additional concerns remained.
Finance
Around the globe, trusted economic forecasters are predicting a slowdown over the next year, yet there is disparity regarding whether they feel a recession will occur. As previous spans of negative economic growth have shown, the most effective method of navigating through recessionary periods is to prepare in advance, expecting the worst while hoping for the best.
Finance
During the struggle to secure a dwindling sense of brand loyalty among Millennial and Generation Z consumers, brands must devise a comprehensive strategy to tell their stories.
Finance
The formula for doing business is slowly changing this year. While interest rates were rising at a steady pace last year, it's a different story this year. The Federal Reserve hasn't raised benchmark interest rates in 2019 and may even lower them, which is good news for apparel manufacturers and retailers.
Finance
In the past year, it has become increasingly more challenging to be an apparel manufacturer, importer or retailer in the United States as uncertainty surrounds trade with China.
Finance
We asked finance experts and factors to give us their take on the retail industry and how it is shaping up this year.
Import/Export
President Trump launched a trade war in March by imposing a 10 percent tariff on aluminum and a 25 percent tariff on steel coming from countries around the world.
Finance
The retail boneyard is piled high with store doors that closed last year, and many more may be on the way.
Finance
As the retail industry has changed into a split personality of online and offline shopping, so too has the factoring industry that finances manufacturers' production and sales to clients.
Finance
As retailers start shrinking their footprints around the country, apparel manufacturers are wondering how to cope with this constricting retail landscape.