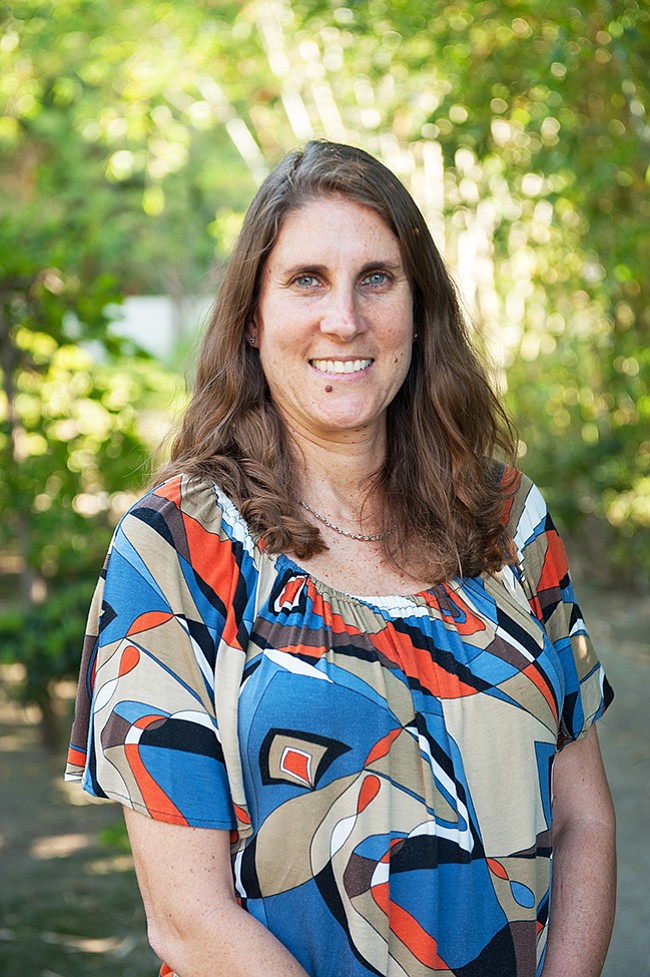 Stories this photo appears in:

Industry Focus: Finance
As consumers shop in the midst of back-to-school season, how should apparel-industry professionals guarantee a strong finish as they head into fall?
Import/Export
Now that the Trump administration's $200 billion of additional tariffs have gone into effect on thousands of Chinese imports, the apparel and retail industries are figuring out what to do next. Covered in this round of tariffs are buttons, bobbins, yarns, embroidery, textiles, handbags and leather. Apparel is not part of the equation yet.
Finance
We asked finance experts and factors to give us their take on the retail industry and how it is shaping up this year.
Import/Export
President Trump launched a trade war in March by imposing a 10 percent tariff on aluminum and a 25 percent tariff on steel coming from countries around the world.
Finance
The retail boneyard is piled high with store doors that closed last year, and many more may be on the way.
Finance
As retailers start shrinking their footprints around the country, apparel manufacturers are wondering how to cope with this constricting retail landscape.
Finance
The California Apparel News recently spoke with several finance-industry executives about what challenges and bumps in the road apparel manufacturers and retailers are facing this year now that the uncertainty of the presidential election is over, but another set of uncertainties have cropped up under a new administration.