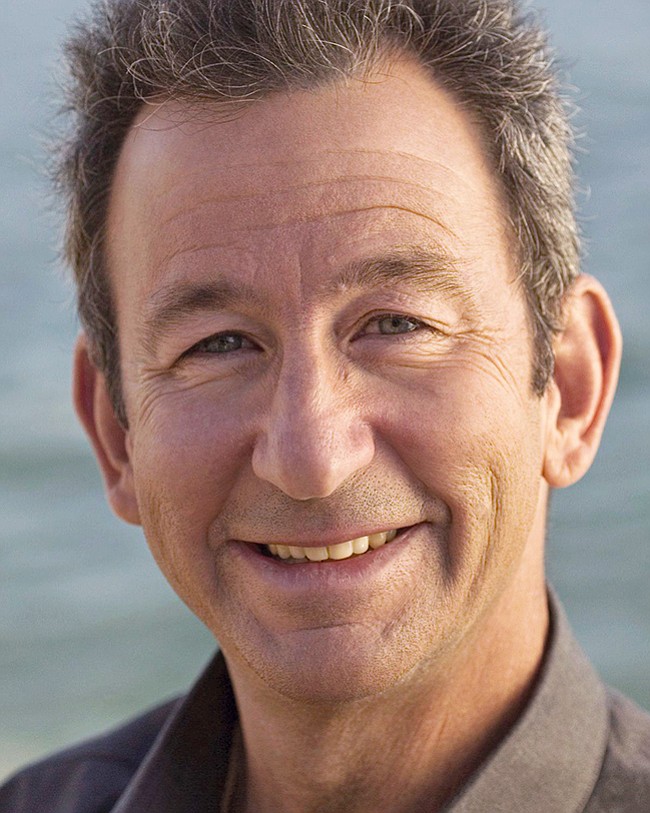 Stories this photo appears in:

Finance
As business restrictions stemming from COVID-19 continue to ease across the United States and unemployment has fallen into the single digits at 8.4 percent, yet employment remains at 11.5 million jobs below February's figures, and the gross domestic product in the country also decreased at an annual rate of 31.7 percent during the second quarter.
Import/Export
President Trump launched a trade war in March by imposing a 10 percent tariff on aluminum and a 25 percent tariff on steel coming from countries around the world.
Finance
The California Apparel News recently spoke with several finance-industry executives about what challenges and bumps in the road apparel manufacturers and retailers are facing this year now that the uncertainty of the presidential election is over, but another set of uncertainties have cropped up under a new administration.