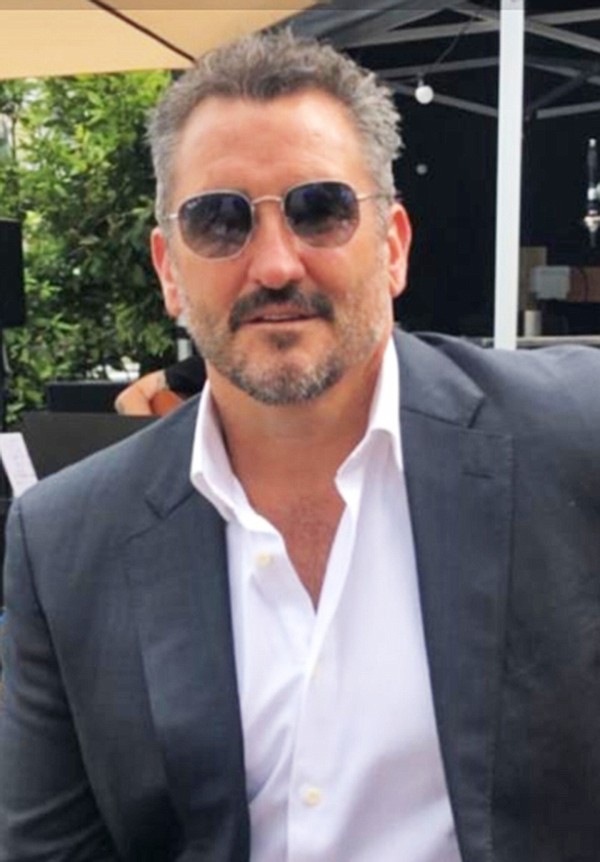 Stories this photo appears in:

Trade Shows
Following a tumultuous 2020, when most on-site events were suspended and the trade-show industry was defined by virtual offerings, Zoom meetings and health regulations to suppress the spread of COVID-19, the second half of 2021 is seeing a long-anticipated return to fashion-industry productions hosted on location. While many in the industry are looking forward to returning to the show floor in person, a number of opportunities for expanding show reach through virtual tools were discovered during this time.
Trade Shows
A shift has been occurring along the trade-show circuit over the last few years as many larger apparel-industry expositions are becoming more segmented, turning toward a shows-within-a-show model, catering to buyers who want to shop around without a particular buying mission.