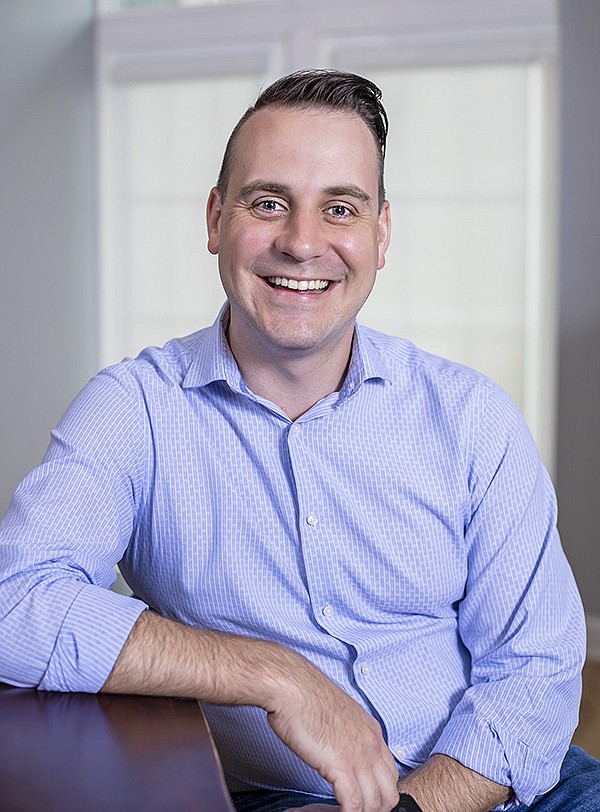 Stories this photo appears in:

Trade Shows
California Apparel News rounded up leaders of the industry's top trade shows and asked them to share their insights and innovations over the past two-and-a-half years and tell us what the new normal will look like going forward.
By Christian Chensvold, Contributing Writer
November 17, 2022

Trade Shows
Over the past two years, a novel phrase entered the language: "the new normal." And while it typically describes things that are subpar compared to bad times, there's no reason "the new normal" can't mean "better than ever."
By Christian Chenswold, Contributing Writer
May 19, 2022

Trade-Show Voices
During 2021, the apparel industry saw it all as the devastation of 2020 was followed by hope and recovery. Now, as the fashion business ends this year, there is a continued atmosphere of hope as the industry looks back at COVID-19 in the rearview mirror—it's still present, but the distance from it continues to grow.