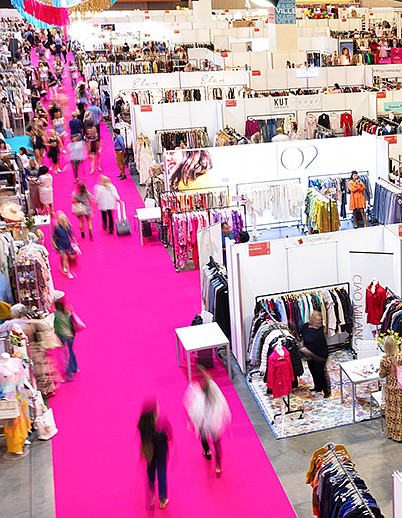 The debut MAGIC Nashville show saw 8,000 registered attendees from 17 countries as well as all 50 U.S. states. The show provided a closer opportunity for Southern and Midwestern brands to attend a MAGIC trade show.
Stories this photo appears in:

MAGIC Nashville
The debut MAGIC Nashville show took place May 16–17 at Music City Hall in Nashville, Tenn., exhibiting over 300 local and national brands, with 21 percent of them women-owned and 24 percent self-reporting as sustainable.