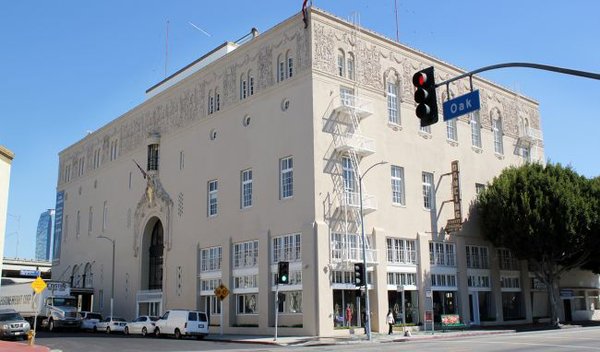 New Market For Fashion Crafters
Described as 'Etsy meets brick and mortar," the Odd Market at Casa Vertigo will take a bow on Sept. 21, at Casa Vertigo at 1828 Oak Street in downtown Los Angeles.
Phillip Dane, the Odd Market's producer, promised a special section for designers at the venue and frequent fashion shows there. Yowza! The market will take place every Sunday and charge $5 for admission.