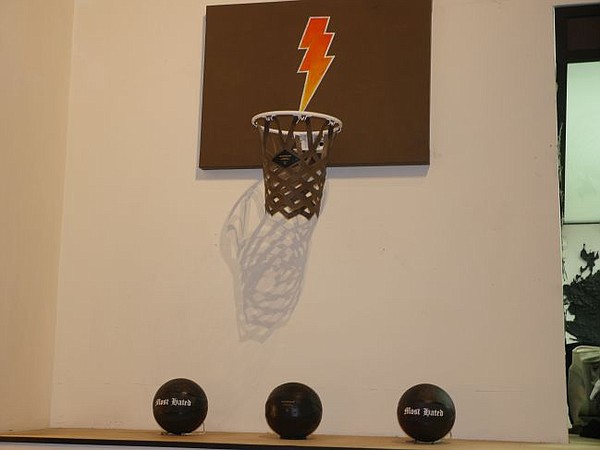 Swaggy P's Most Hated at American Rag
You could accuse the Most Hated label with false advertising. Scores of people demonstrated that they, in fact, liked the Los Angeles-headquartered label, when they lined up Sept. 9 at Los Angeles' American Rag to buy the brand's new looks.
The inspiration for the line is Nick Young, who made news this summer by signing with NBA team Golden State Warriors. Through his career, he made a reputation for irreverence, hence, his nickname Swaggy P.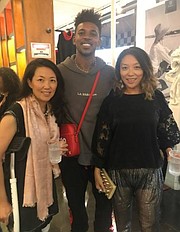 Looks from the line included designs from Swaggy P's interests such as auto racing checkerboard designs, lightning bolts and the letters MH for Most Hated.
One of the stars of the event was a collaboration hoodie made by Most Hated and American Rag's house brand 321. The collaboration hoodie was emblazoned with the words "La Brea," the thoroughfare where the American Rag store is located. Berlin Nicholas, the men's buyer for American Rag, said that the hoodie has arrived as one of the most important looks in men's fashion. Maybe that is an understatement. "The hoodie is fashion," Nicholas said at the event.