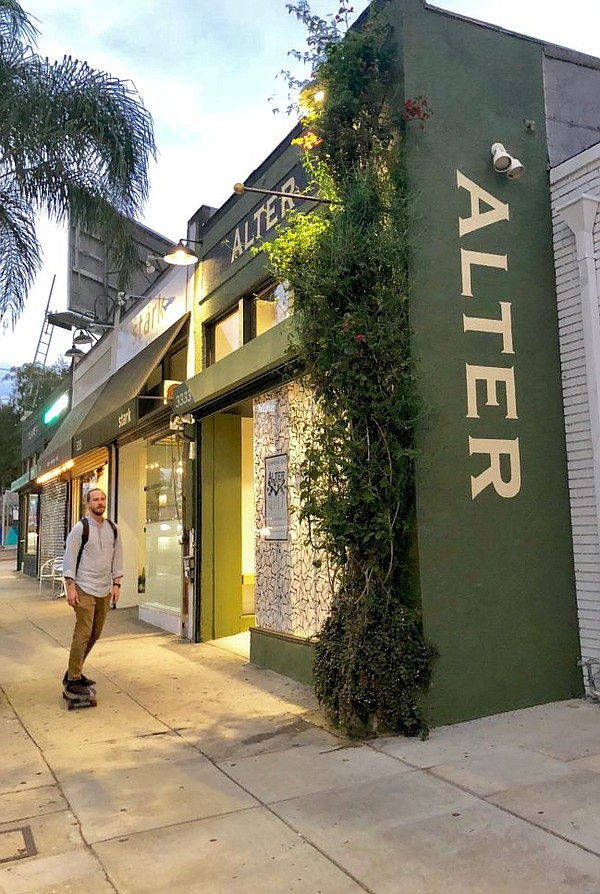 Alter to Silver Lake
After more than a decade of clothing Brooklyn, N.Y. in "basics with flair," multi-brand boutique Alter is scheduled to open a 1,300-square-foot shop in Los Angeles' Silver Lake section. It will sell clothes for women, men as well as homewares.
Located at 3333 Sunset Blvd., the boutique's soft opening will take place at on Oct. 6. Alter co-founders Tommy Coles and Roy Caires will be on site for what will be the chain's third boutique.
Caires said that the Alter crew loved Silver Lake's unique ambiance. It is one of the few shopping districts in Los Angeles where people walk. Independent boutiques are the rule, not the exception in the neighborhood. Los Angeles also happens to be the hub of the apparel production business. It's a good place to be for a company that wants to expand its self-named Alter clothing line, Caires said.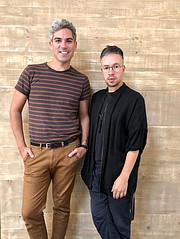 Caires and Cole opened Alter boutique in 2007 as a place to sell their one-of-a kind pieces and repurposed vintage which they altered to make a new garment, hence the store name.
The boutique soon made it a mission to champion emerging brands. But it was specifically new brands which made clothes that you could wear every day, in almost every situation. Garments also would have to stand out with unique patterns and fabrics. Nothing costs above $300 in the store. The average price point is $100, Caires said.
With the new store, the mission will remain the same, Caires said. " I like curating brands, giving people a variety of things and introducing people to new things," he said.