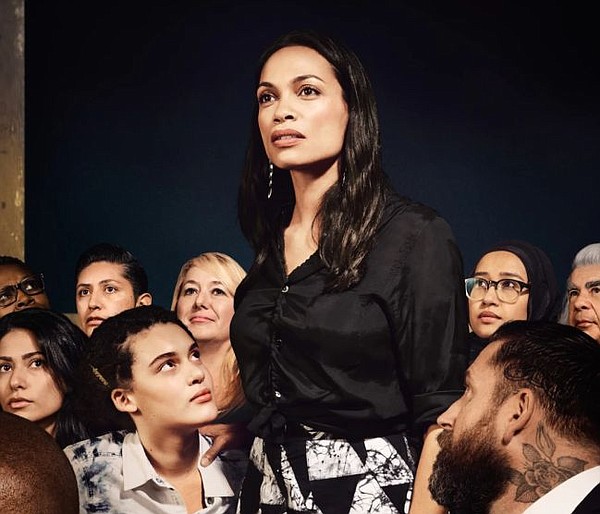 Undefeated Showcases "For Freedoms"
There has been no escape from politics in the past couple of years. But prominent sneaker and fashion boutique Undefeated has placed an artful angle on the subject.
On Oct. 27, it put together a one-day gallery which hosted "For Freedoms" at its boutique on Los Angeles' La Brea Avenue. "For Freedoms" promotes artists becoming involved in civic issues. The group produced a novel update of Norman Rockwell's iconic paintings of the ideals in President Franklin Roosevelt's 1941 Four Freedoms speech. FDR said everyone in the world ought to enjoy freedom of speech, freedom of worship, freedom from want, and freedom from fear.
The speech has become a touchstone for what democratic values should be. Norman Rockwell's oil painting series of the Four Freedoms became hugely popular. However one criticism of the series was that it did not portray America's ethnic diversity.
"For Freedoms" exhibited photo portraits inspired by Rockwell's series. The portraits provided something on of an update of the series, and exhibited many artists of color. Here's a couple of the pieces of art exhibited at the pop-up.