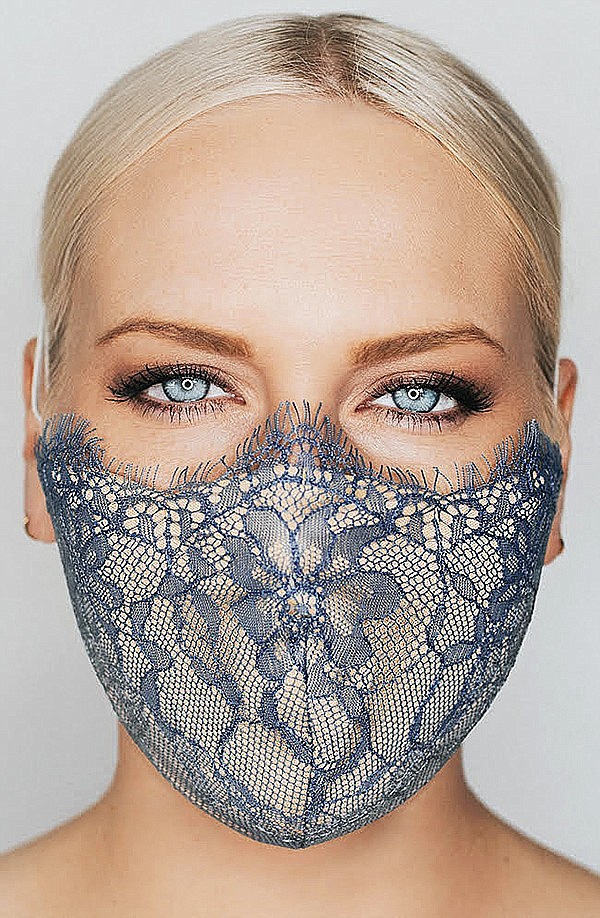 MANUFACTURING
Newsmakers 2020: Fashion Industry Pivots Into PPE as It Awaits Relief Aid
The U.S. government rolled out the largest relief package in American history after the COVID-19 pandemic shut down retailers and manufacturers earlier in 2020, with many businesses reopening on a scaled-back basis later in the year.
On April 24, a $484 billion COVID-19 federal relief package was signed into law, and it funded programs such as the Paycheck Protection Program, which was intended to support small businesses through the crisis. Mid-size businesses got a relief package April 30, when the Federal Reserve expanded its Main Street Lending Program.
The relief programs were embraced as lifelines for many businesses. But they also were heavily criticized for releasing funds to the most well connected, not always the businesses that needed the aid the most. While local and state government agencies also developed aid packages, business groups issued requests to the federal government to put together another relief package.
On Dec. 1, the prominent National Retail Federation trade group released a statement urging Congress to approve a $900 billion coronavirus stimulus package. "A bipartisan plan to keep the economy moving in the right direction with job creation and sustainable economic growth is urgently needed," the NRF statement said.
One of the unexpected turns of the pandemic is that it helped create a new apparel category. Since stay-at-home orders were issued, manufacturers and designers pivoted from their focuses on making denim, fleece or high fashion and started making facial masks and personal protective equipment. Local government groups such as the City of Los Angeles created programs to help manufacturers develop a new focus on PPE.
Mask making helped to write a new chapter for companies such as Katie May, a Los Angeles–area bridalwear label. Label founder Katie May Neu told California Apparel News that making masks helped to keep her business going. "It allowed me to pay the rent and rehire a majority of the staff," she said.