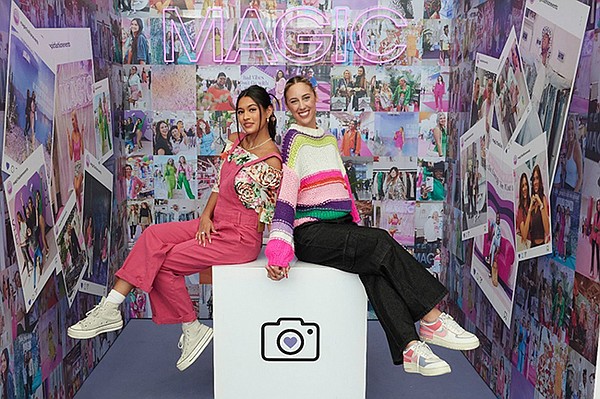 TRADE SHOWS
MAGIC Fashion Events Announces New Southeast Regional Show in Miami January 2024
Informa Markets Fashion, organizers of wholesale fashion events across the United States, including MAGIC, Project, Coterie and Sourcing at MAGIC, announces a new marketplace targeted at filling industry demand and appetite for regional shows in the new year.
MAGIC Miami offers brands the chance to gain exposure and break into new markets while opening buying and fulfillment opportunities for retailers that align with the fashion cycle outside of core collection seasons. Exhibiting brands and purchasing buyers will have a chance to experience MAGIC with a bit of Miami as this destination offers a chance to work and play in a city known for being rich in culture, art, and fashion.
MAGIC Miami will take place Jan. 8–9 at the Miami Convention Center. This show provides retailers access to immediate product to expand and replenish offerings in the beginning of the year as well as preorder an assortment of Summer collections for delivery before brands launch Autumn 2024 at MAGIC Las Vegas.
"Based on our market research, customer feedback, and data insights, the Southeast region is a strong market for an intermediary event. MAGIC Miami will be the perfect space for brands to enhance brand recognition and explore new avenues of expansion," says Kelly Helfman, President of Informa Markets Fashion.
Categories to shop will include trend, young contemporary, contemporary, and modern sportswear apparel, as well as an assortment of footwear, accessories, home, gift, and beauty. Confirmed brands include Little Words Project, D'Amelio Footwear, Mod Ref, Skies Are Blue, Elan, Wishlist, Fate, Emory Park, and Staccato.
Registration for MAGIC Miami opens soon. Sign up at www.magicfashionevents.com for the most up-to-date information.