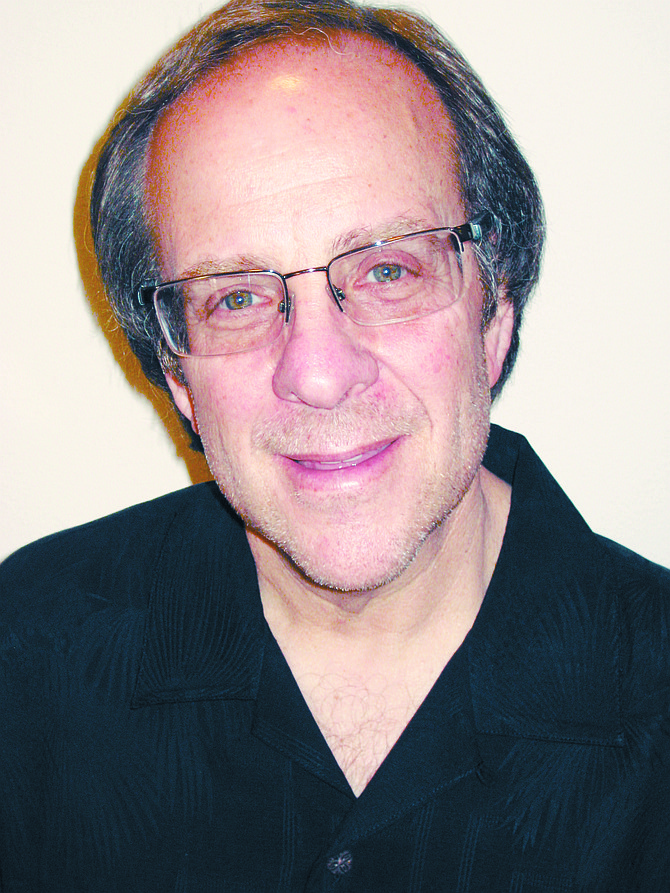 Stories this photo appears in:

Finance
At the beginning of July, the United States Bureau of Labor Statistics reported that June unemployment in the country fell to 11.1 percent from 13.3 percent in May, with employment in sectors including retail rising to 4.8 million following businesses reopening in many parts of the country. Recently, local governments in certain areas that have seen rising COVID-19 cases are rolling back their reopening plans, with businesses that serve particular sectors being forced to close again.

Finance
Industry Focus: Finance
Finance
Following a great deal of uncertainty as the apparel industry approached the fourth quarter of 2019, businesses entered 2020 with cautious optimism. While the warnings of a recession had turned around, with forecasters revising their predictions for the new year and progress with trade deals including the finalization of the United States–Mexico–Canada Agreement, in addition to advancement toward an agreement with China, additional concerns remained.
Finance
Around the globe, trusted economic forecasters are predicting a slowdown over the next year, yet there is disparity regarding whether they feel a recession will occur. As previous spans of negative economic growth have shown, the most effective method of navigating through recessionary periods is to prepare in advance, expecting the worst while hoping for the best.
Finance
Shoppers are flocking to online sites to snap up purchases while spending more money on dining out and traveling. This has left tried-and-true retailers and manufacturers in a quandary.
Finance
California Apparel News recently spoke with several finance-industry executives about what challenges apparel manufacturers are facing this year that they didn't have to confront last year and how the presidential election is influencing consumer attitudes.
Finance
In the whirlwind of election-year debates, some politicians have been taking a protectionist attitude and threatening to raise U.S. tariffs and erect trade barriers.
Finance
The global economy started out this year with a whimper, not a bang.