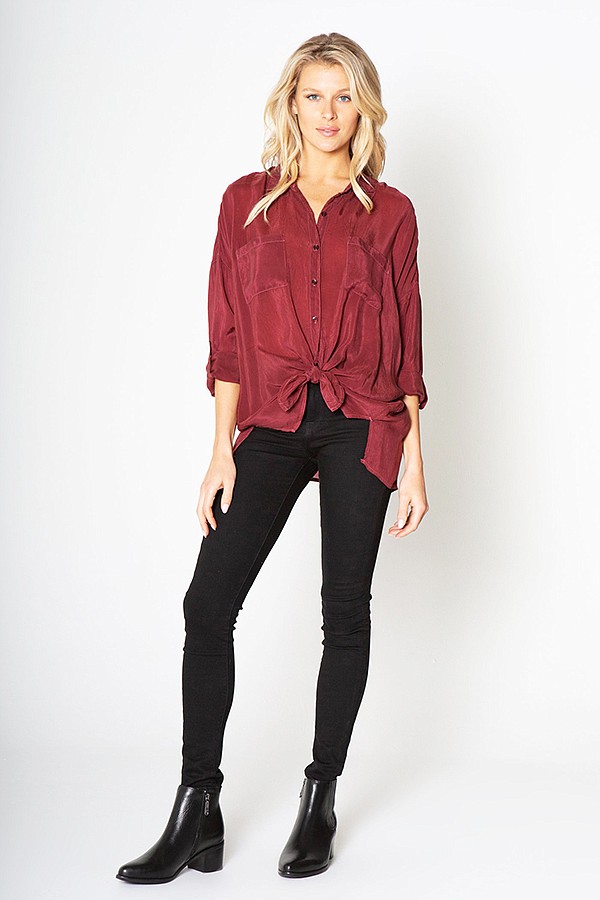 Maven West | Photo courtesy of Maven West
Stories this photo appears in:

What's Checking: Digital
The COVID-19 pandemic forced retailers across industries to go on a crash course developing and scaling up their e-commerce. For many in the apparel industry, this platform saved their businesses. Applying principles of convenience to allure customers to their shops, including personal styling, shopping-incentive discounts, complimentary delivery and curbside pickup, fashion businesses also relied on selling through digital boutiques.