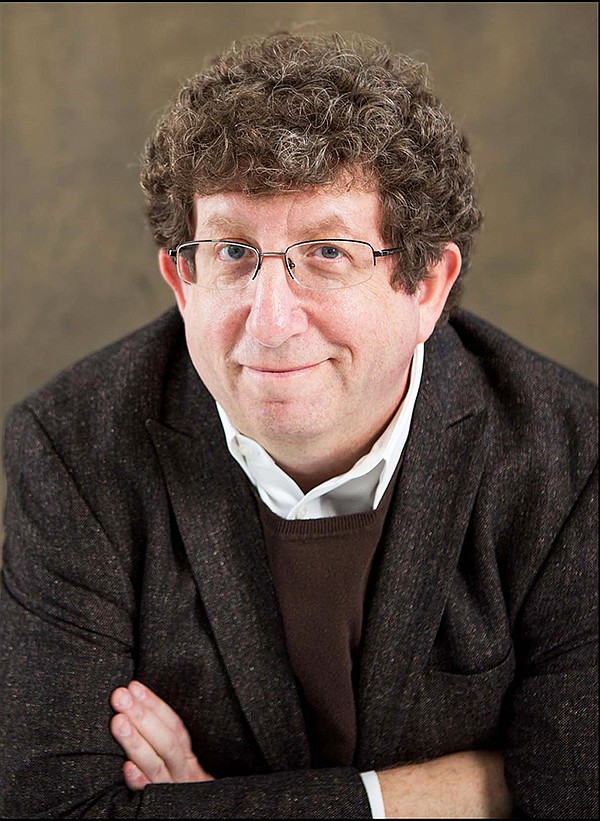 Retail consultant Dan Jablons focused on strategies to help retailers regain lost ground through careful management of inventories. | Photo courtesy of Retail Smart Guys
Stories this photo appears in:

Retail
Dan Jablons moonlights as an actor and appeared on the television show "Curb Your Enthusiasm" as the lawyer for comedian Larry David. But for more than 15 years he has run the Los Angeles–headquartered consultancy Retail Smart Guys.