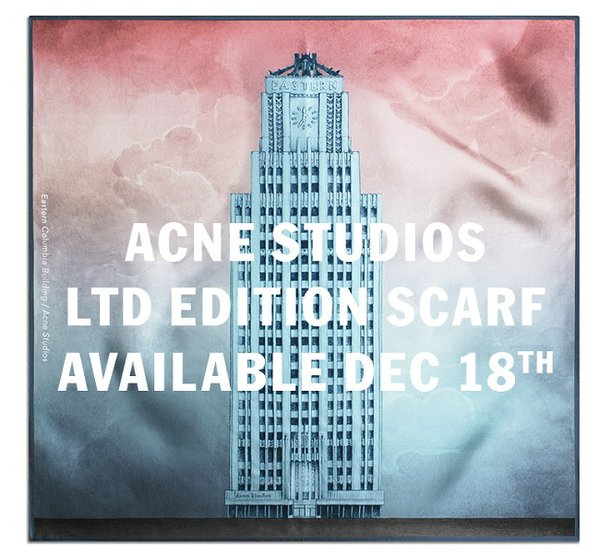 Acne Studios Opening Doors Soon in Downtown LA
Can downtown LA have too many hip clothing stores?
Apparently not. Urban Outfitters is opening on Dec. 19 in the reconverted Rialto Theatre on Broadway. But the Philadelphia retail chain may be beat by the Swedes.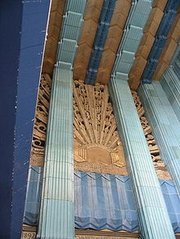 Acne Studios, that ultra contemporary clothing store based in Stockholm, will open its store across the street one day earlier. Acne is putting the finishing touches on a 5,000-square-foot space located on the ground floor of the historic Eastern Columbia building - that turquoise art deco condominium building with the gold clock tower and an amazing entry way. The exact address is 855 S. Broadway.
For the big Dec. 18 event, Acne Studios is designing a limited-edition scarf with the Eastern Columbia building on it. Acne is also incorporating its first in-house coffee shop off to one side with a large counter and room for seating. It is being run by Stockholm's Il Caffe.
The original owners of the Eastern Columbia building should be happy with the Acne digs. The building, which opened in 1930, originally was a furniture and clothing department store that occupied all 13 stories.