TEXTILE TRENDS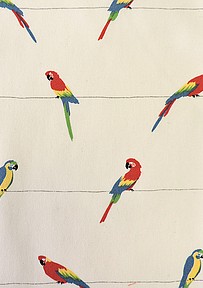 Textile designers use a variety of images to show winged nature at its finest.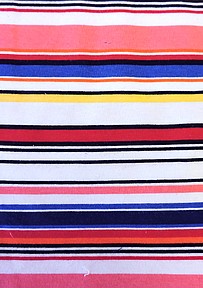 Textile designers have long used stripes for military uniforms, business attire or just for fun.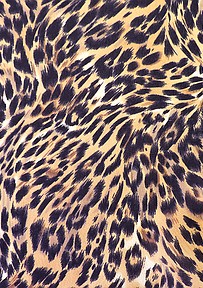 Animal prints come in silk, rayon, poly blends and lace, perfect for the "wild side" collection.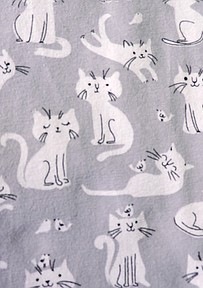 Pajama designs and other leisure styles offer textile designers lots of room to create for an array of prints.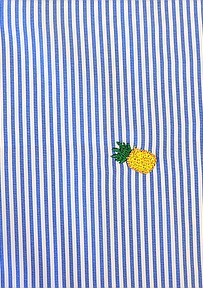 Varieties of blue differ in hue. Textile designers use tints and shades of blue—such as indigo, ocean, sky and navy—to make blue a universal favorite.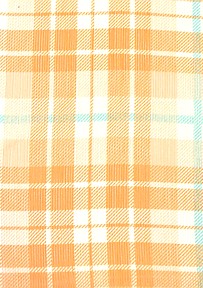 Worn by the Scottish Highlanders for centuries, plaid has now become an everyday textile for all occasions. Textile designers use wool, polyester, cotton, linen and flannel to express tradition for everyday use.
NEWS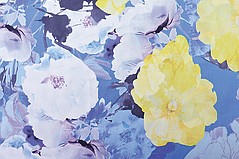 Textile Trends
An added feature this year at Texworld USA is the new "Explore the Floor" series, which features tours for attendees to walk the show floor with industry experts.
Reed Exhibitions has announced it is organizing a new functional-fabric fair this summer in New York to be held during New York market week.
At its Dec. 13 meeting, Lenzing's board reappointed Stefan Doboczky as its chief executive.
For the activewear woman who likes wearing her clothes to the gym or her favorite coffeehouse, Athleta has developed a new style of tights made with Lycra Sport technology.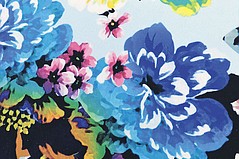 Textile Trends
Jack Berger, the cofounder of The Print Works, a swimwear textile converting company, passed away on Dec. 16, 2017, of cancer. He was 94.
New execs at Hyosung in U.S. offices.
A dirty secret of the denim business is the amount of water, chemicals and energy it takes to get that classic indigo blue. Pakistan denim mill Artistic Milliners hopes to change that with Crystal Clear, a newly introduced process that the company is calling "the cleanest indigo dyeing process."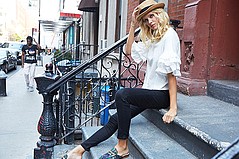 Fiber makers Lenzing and Unifi have teamed up with fabric mill Cone Denim to introduce Future Black+, a denim made with Unifi's recycled Repreve fibers andLenzing Modal.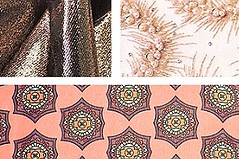 Textile Trends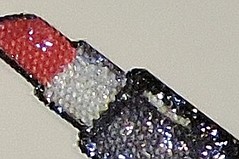 Findings & Trimmings
One of the last mills in the United States to make denim fabric has decided to shutter its denim production and concentrate on technical fabrics.
Korean fiber and yarn company Hyosung Corp. and Turkish denim mill Bossa are introducing a new collection of bi-stretch denim at the Nov. 14–15 run of Denim Première Vision in Paris.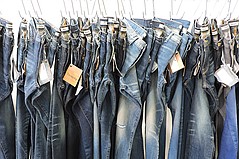 Brad Alden Mowry and Danielle Lee are putting the finishing touches on the new 2,600-square-foot showroom space in downtown Los Angeles for their denim textile company, Artisan Cloth.
Previous Next