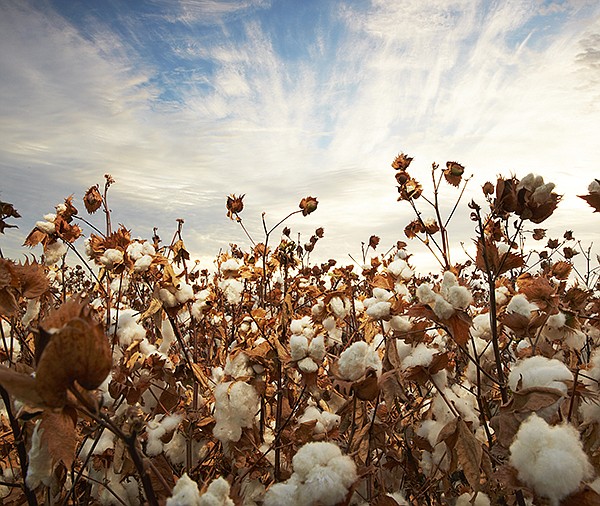 TECHNOLOGY
By Christian Chensvold, Contributing Writer | July 14, 2022
If you're going to be part of a fashion scandal, it's much better if you're, say, the designer of a risqué dress worn on the red carpet since a little notoriety can be a boon to business. The kind you don't want is the kind that befell red-logoed retailer Target six years ago when it turned out a bunch of fashions from so-called Egyptian cotton it was selling that were not, in fact, from the land of the pyramids.
TEXTILE TRENDS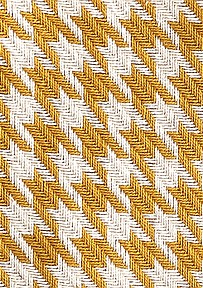 Beyond the office and outside of formal events, fashion-forward style mavens are dressing in luxurious, unique plaids, hound's-tooth and herringbone patterns that can be worn formally or styled as a cool streetwear look.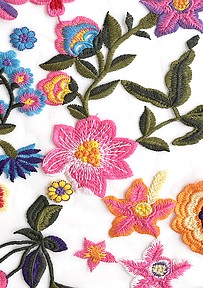 Lace designs in traditional black, white and blush, in addition to updated hues, generate heartwarming anticipation of romance, while colorful embroidered styles relay a sense of quality from a bygone era that yields detailed craftwork worthy of admiration.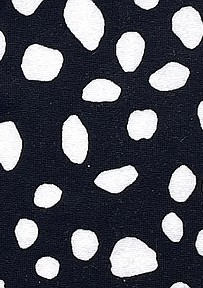 Relying on striking patterns in alluring hues, textiles featuring a single standout tone afford focus on the imagery shown on fabrics and the fabrication of pieces that command attention during any occasion.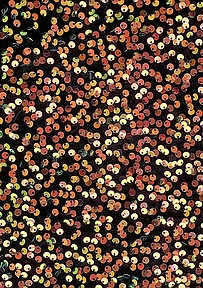 Shimmery designs with sparkle signify a time to celebrate as the style set returns to enjoying fashion and setting themselves apart by wearing designs that are unexpected and vibrant, worthy of standing out.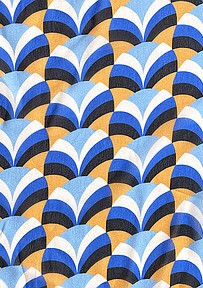 Intricate patterns stemming from different regions of the world bring unique approaches to garment making with kaleidoscope designs that rely on foundations in styles such as batiks, Art Deco arrangements, paisley and Southwestern themes.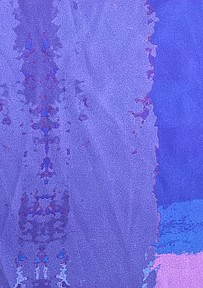 Splashes of purple in shades that range from deep eggplant, rich grape and delicate lilac afford options for different styles as they appear in blooming florals, geometric patterns, dreamy watercolors and abstract designs.