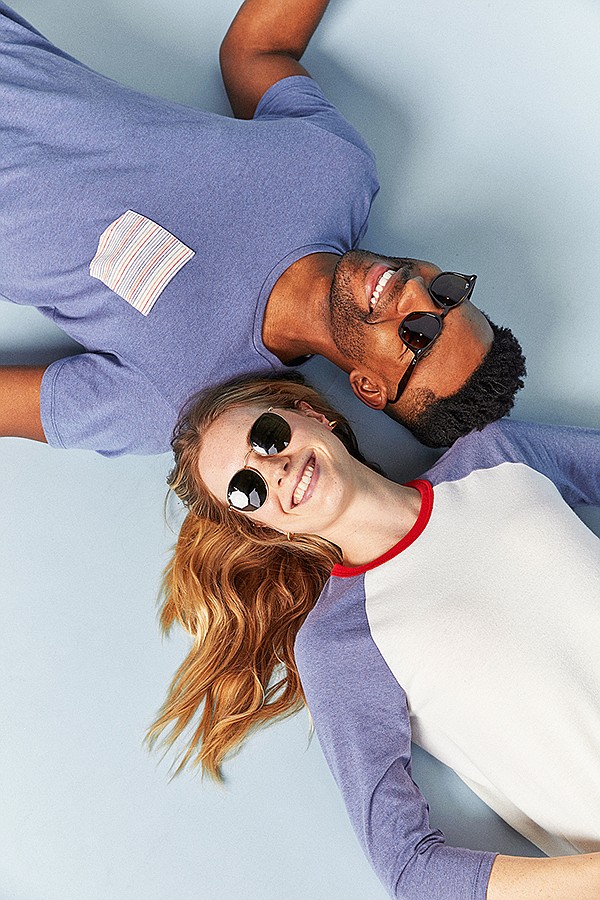 MANUFACTURING
By Dorothy Crouch | April 25, 2019
To combat the scourge of apparel-manufacturing waste, San Francisco brand Marine Layer is working with consumers to produce a new collection of shirts produced completely from recycled T-shirts.
TEXTILE TRENDS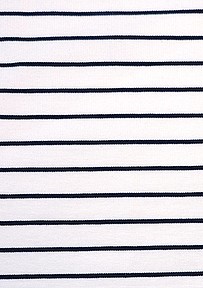 During a trip to the French Riviera, French designer Coco Chanel was inspired by workers' uniforms. She soon began applying navy-and-white stripes to her fashionable designs. In the 1950s, movie stars began wearing striped shirts. Today, stripes are still popular.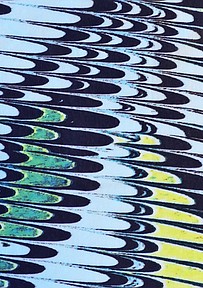 The use of multiple colors adds interest to fashion designs. Whether in random patterns or structured lines, the use of multiple colors has become a hot fashion trend.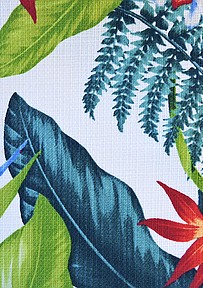 Before air travel was ubiquitous, tropical prints were popular as people fantasized about exotic getaways. Commonly referred to as Aloha prints, tropical prints are worn as business attire in tropical settings and are widely worn in casual settings.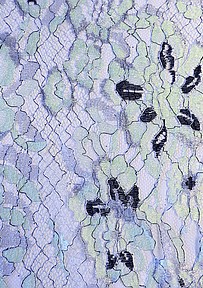 Once a dangerous dye to work with because it contained arsenic, green has become the color of prosperity, freshness and nature. It is also the color used by ecologically oriented movements.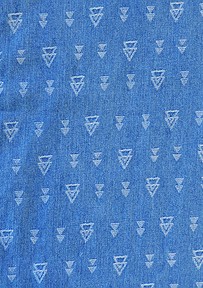 From denim to chambray, blue is one of the colors most often used in textiles and fashion. Used in workwear, casualwear and haute couture, blue textiles are perfect for any occasion.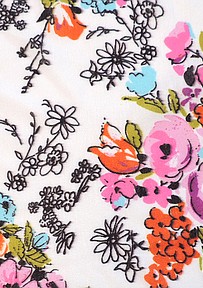 Floral-printed fabrics have been a fashionable item for hundreds of years. Because they show the beauty of the natural world, floral prints are found on every type of textile.
NEWS
Trims, Accessories & Branding
If it takes a village to raise a child, the same could be said about creating a sustainable capsule collection.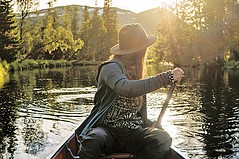 Building upon its Eco-Engineering process, which produces high-performance sustainable fabrics, Polartec has launched a new campaign to utilize recycled and biodegradable materials throughout its entire product line.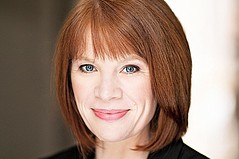 Kimberly Glas, a former deputy assistant secretary for textiles, consumer goods and materials at the U.S. Department of Commerce, was named the new president and chief executive officer of the National Council of Textile Organizations.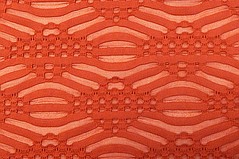 Sourcing & Fabric
A tariff war between the United States and China is playing a big part in the health and well-being of the U.S. cotton market.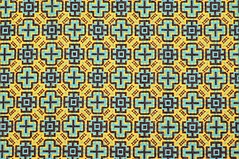 Textile Trends
Austrian textile firm Lenzing and South Korea's Hyosung fabrics are partnering on a new collection that brings greater comfort through more options in activewear and intimate apparel manufactured through a process that reduces the impact on the environment.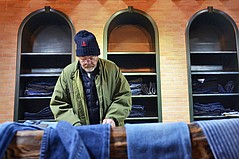 Adriano Goldschmied—known for his luxury denim at brands such as Diesel, Citizens of Humanity and AG Jeans—has been quietly building a new Los Angeles venture over the last five years.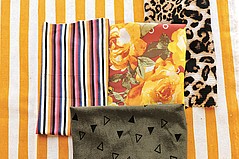 Fall Textile Trends
To decrease the threat of counterfeit products in different industries, Applied DNA Sciences has introduced a biochemistry-based innovation in apparel authentication.
Previous Next