TEXTILE TRENDS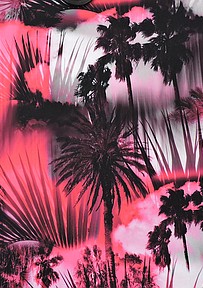 Textile designers are finding inspiration in all shades of pink—from warm cranberry to bright raspberry to sweet rose shades—for swimwear and cover-ups.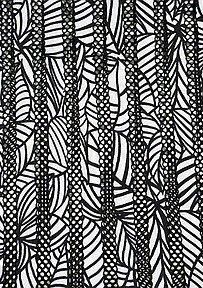 Sophisticated pairings of black and white work best with high-impact graphic patterns, classic stripes and nets.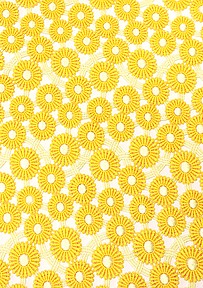 Swim textile designers go for the gold with warm, sunny shades for knits, laces and graphic prints.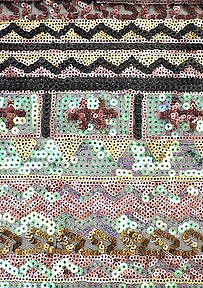 Textile designers give pink a glamorous makeover in metallic rose gold.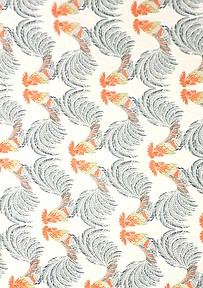 Textile designs find inspiration in butterfly, bird and feather motifs for prints and delicate laces.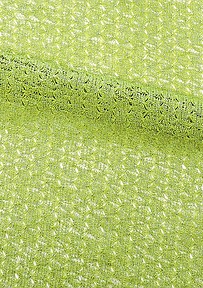 Open-weave patterns, mesh, fishnets and loose-woven and knit designs offer a breezy take on textiles.