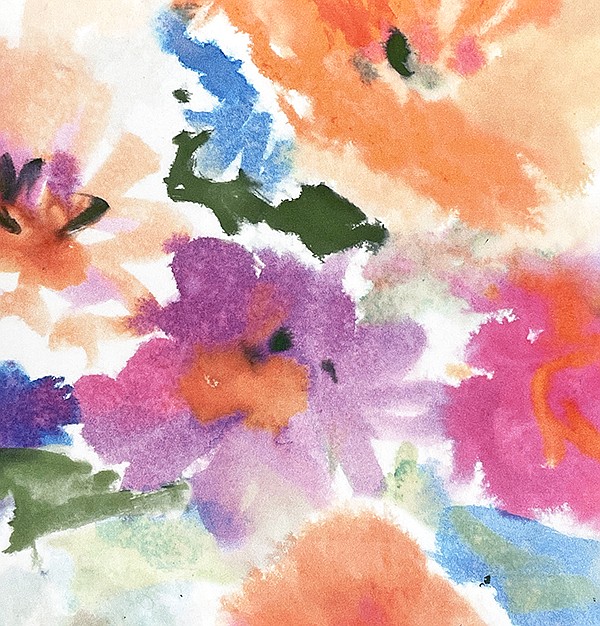 TEXTILES
By Christian Chensvold, Associate Editor | January 5, 2023
Inside, you'll find a fount of textile inspiration to draw on, an eclectic mix of color and pattern capable of expressing every mood and moment for the complex age we live in.
TEXTILE TRENDS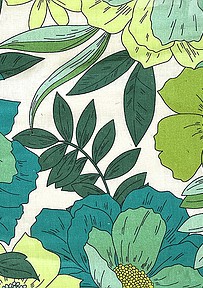 There's no greater fashion faux pas than being over-coordinated. And that applies to green as much as any other color. Matcha is a powder made of a special kind of tea leaf that provides many health benefits. Matcha the color—otherwise known as new green or updated sage and conjuring descriptions like "serene" and "botanical"—can also make you feel great so long as you don't overdo it.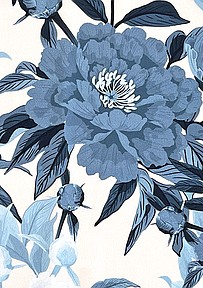 Flowers can certainly be blue and not only in the song by famous French cabaret singer Charles Trent. Blue is also a perfect background for yellows and pinks to bloom against, which is why this group of floral prints draws on shades as light as a summer sky and as dark as indigo midnight.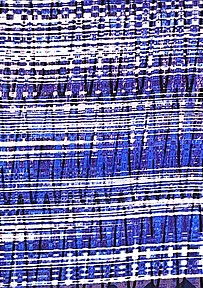 Sunlight disperses through a prism into seven colors, with violet vibrating at the highest frequency. That also means the most energy, making violet a powerful color albeit in a subtle way (it's considered a "spiritual" color). The latest violet textiles can be soothing or vibrant, matching your mood or perhaps even dictating it.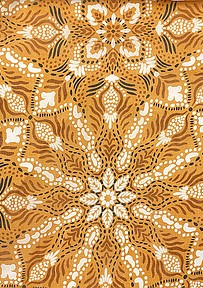 Orange, oddly enough, was Frank Sinatra's favorite color. Those who find the color too—well, orange—can find solace in more muted shades of apricot. Think of it as a sun-kissed golden shade reminiscent of sunsets, equally amenable to solids and complex patterns such as florals, stripes and paisleys.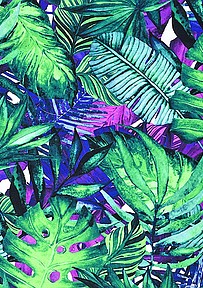 It's well known that wearing bright patterns lifts the spirits of the wearers and spreads happy vibes everywhere they go. Happiness for seasons just around the corner is electric, with tie-dye and psychedelic influences. Floral and other nature motifs dominate, while amped-up colors demand descriptions such as "uber" and "hyper."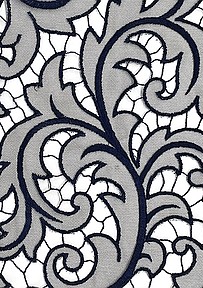 Lacemaking is centuries old, and while today's lace may be made by machines, it still conveys the noble spirit of ages past. Which is hardly the same as being stuffy or old-fashioned as next season's textiles include traditional and elegant renditions, folk crochet influences and contemporary takes.