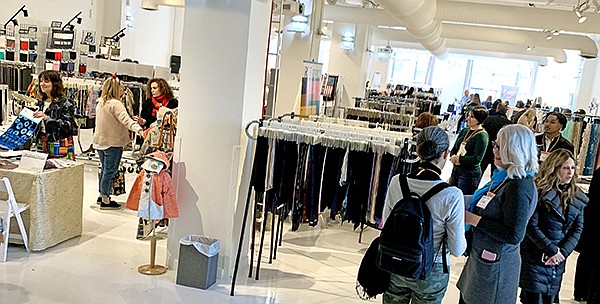 TEXTILES
By Christian Chensvold, Associate Editor | June 8, 2023
The Fabric Shows is weaving its way back to Los Angeles. Producer Susan Power has announced that the next edition will be at The New Mart July 25–26.
TEXTILE TRENDS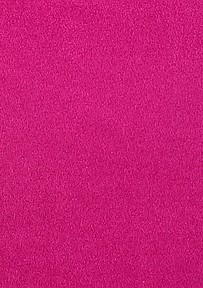 Today's pinks are not your grandmother's pastel, but that doesn't mean you can't be pretty in it just like the '80s teen movie. Expect to see deep shades called fondant or pulsating pink, which lean more toward the psychedelic rather than sweater twinset and pearls. Ditto for the bold patterns that are anything but baby soft.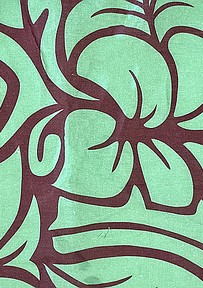 Perhaps no color is more plentiful and varied in nature than green, which covers everything from trees to healthy edibles and more than a few scaly creatures. Trending greens fall on the mid-range of the spectrum in shades ranging from sage and leaf to "cyber lime" on the contemporary side.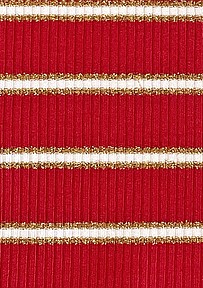 If some on-trend oranges make you think of Popsicles, the latest reds will have you thinking of those small jelly candies known as Red Hots. These radiant reds are positively blazing with assertion and serve as a smoldering reminder of why red is called the power color. Florals here tend toward the more traditional.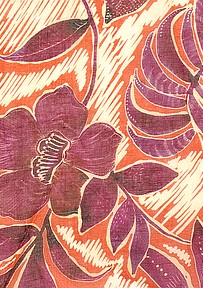 Summertime fun in the sun means more than just high-noon golden yellow. Sunsets are often at their peak of beauty, and so are these sunset shades of apricot and orange, which might just have you craving a Popsicle, even if it will spoil your dinner. Patterns show island influences as well as timeless paisley.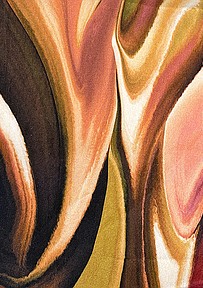 The ancient hue known as burgundy—which shares its name with a French wine and medieval dukedom—gets a dose of soil in its newest colorations. A touch of nutshell, maple and beetroot brown nods at environmental concerns while patterns range from boldly contemporary to retro florals you'll want to savor.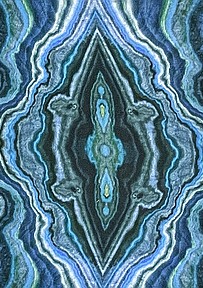 When you get the blues, they can be tough to shake. Fortunately, there are plenty of shades to choose from to ease your mood. The latest blues include lighter shades of indigo and cobalt and come in abstract and geometric patterns befitting a digital age, where even the florals look enhanced by technology.