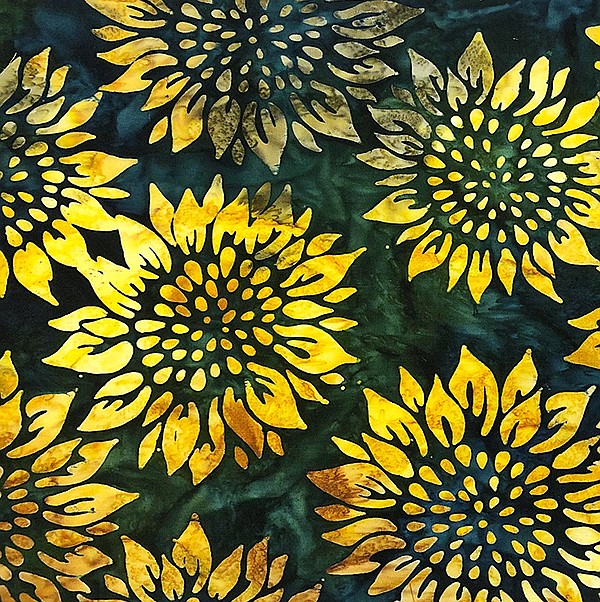 TEXTILES
| July 3, 2019
Textile Trends
TEXTILE TRENDS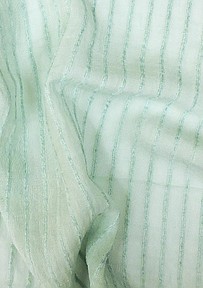 Swimwear cover-ups today allow you to go from outdoors to in and on the town. Whether it's a sarong, dress or pants, a cover-up can turn swimwear into a completely different fashion statement. Textile designers use silk, polyester and cotton—often with embellishments—which give you a number of choices.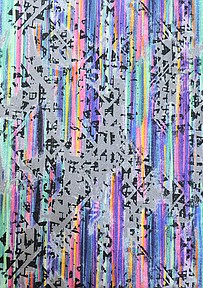 Over the years, swim textiles have evolved into synthetic beauties. In solids, stripes and prints, synthetic swim textiles withstand often harsh pool-water chemicals, maintaining their color and shape.
Known as the "quiet authority," nude and beige textiles provide a background for bold print statements. The popular trend is suitable for everyday as well as on the runway.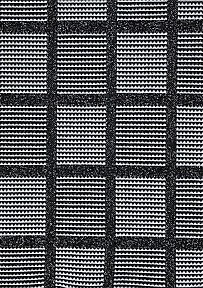 Striped and plaid fabrics have long been "go-to" textiles for designers. Finding a place in home décor, apparel and quilting, stripes and plaid prints are as popular as ever.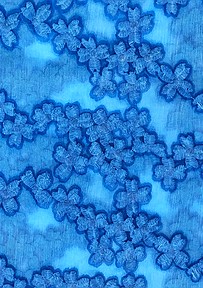 Greeks, Romans, Egyptians and early modern Europeans have all used the color blue. Probably the most popular color in history, it maintains its strength in today's fashion world. Whether it's denim, silk, cotton or synthetic fabrics, it rules in apparel and home fashions.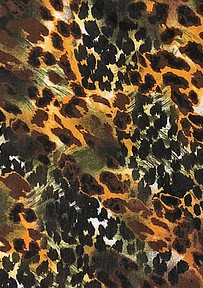 Long a favorite of designers, novelty prints also are popular with quilters and home sewers. Paired with solid fabrics, they are a staple of fashion design.
NEWS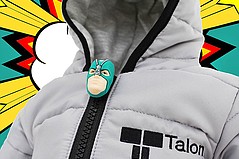 The Talon zipper has been around for more than 100 years, used in military uniforms, leather jackets, denim pants, dresses, shirts and skirts.
Istanbul textile manufacturer Orta Anadolu is on a mission toward greater sustainable denim manufacturing, inviting industry leaders to hear about how the company is contributing to a more ecologically sound denim supply chain.
Easing the customer experience through fresh technology, Instanbul's Calik Denim introduced a new mobile application that allows users to remain current with the latest industry trends and match them with the company's products.
Addressing the demand for textiles that meet the needs of endurance-sports enthusiasts, Seoul, South Korea–headquartered Hyosung recently introduced its latest offering in high-performance fabric.
Trims, Accessories & Branding
John Marshall, a longtime Los Angeles resident and president and owner of JM International Group, passed away on June 15 from natural causes. He was 52.
Trims, Accessories & Branding
If it takes a village to raise a child, the same could be said about creating a sustainable capsule collection.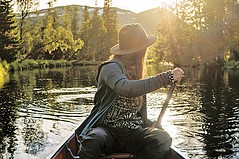 Building upon its Eco-Engineering process, which produces high-performance sustainable fabrics, Polartec has launched a new campaign to utilize recycled and biodegradable materials throughout its entire product line.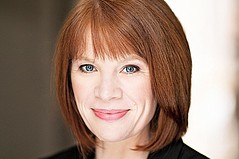 Kimberly Glas, a former deputy assistant secretary for textiles, consumer goods and materials at the U.S. Department of Commerce, was named the new president and chief executive officer of the National Council of Textile Organizations.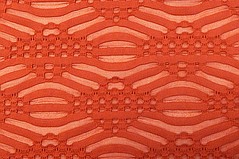 Sourcing & Fabric
A tariff war between the United States and China is playing a big part in the health and well-being of the U.S. cotton market.
Previous Next