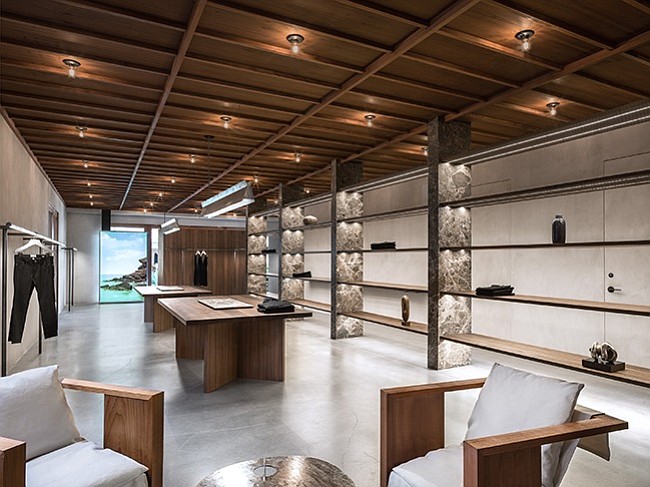 RETAIL
By Deborah Belgum | April 18, 2016
Frame, started by two Swedes, is a hot label that chose its first retail location to be in Los Angeles.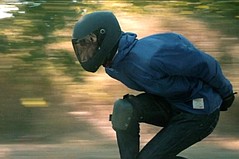 DSM Dyneema has been working with denim mills to make a super-strong denim for performance markets like motorcycling and action sports.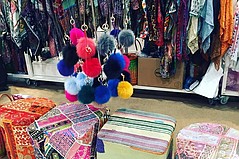 Raj Imports Has a Big Warehouse Sale in Downtown Los Angeles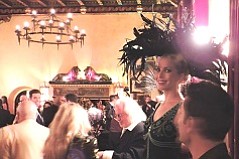 During a birthday celebration at her Los Feliz home, Sue Wong announced plans to begin licensing.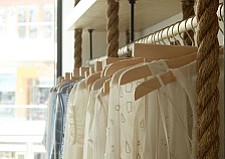 Los Angeles-based designer Chan Luu sets her first U.S. shop near the ocean.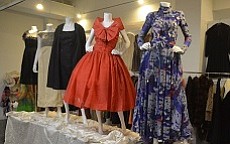 Vintage Fashion Expo at The Reef this weekend.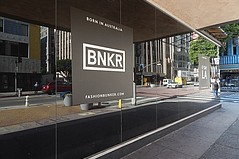 BNKR to soon open its first U.S. flagship in downtown Los Angeles.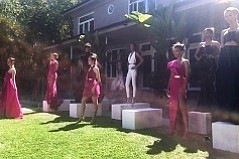 April 21, 2016
|
By Alyson Bender
The Australian Consul General's home in Los Angeles provided a sun-drenched backdrop by a showcase of Australian designers.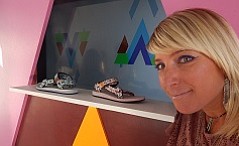 Teva has a launch party in downtown Los Angeles for new collection.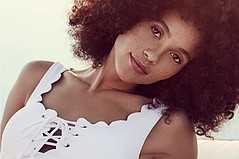 On April 23, fans of Marysia Swimwear will have a chance to meet designer Marysia Reeves at the Everything But Water store in Santa Monica, Calif.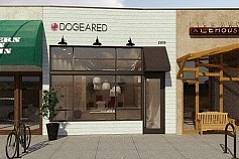 Just in time to celebrate the company's 25th anniversary, Dogeared will open its first retail store in June in Santa Monica, Calif.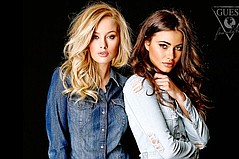 Guess partners with Peace Over Violence as fashion sponsor of Denim Day.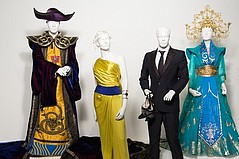 More than 100 movie costumes are on display until the end of April at the Fashion Institute of Design & Merchandising's museum in downtown LA.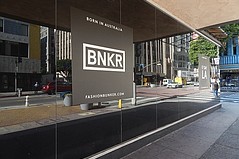 BNKR will pull off the wrapping paper in late April.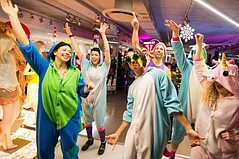 On April 20, Macy's flagship store on 34th Street in New York will host a rave. Again.
Previous Next