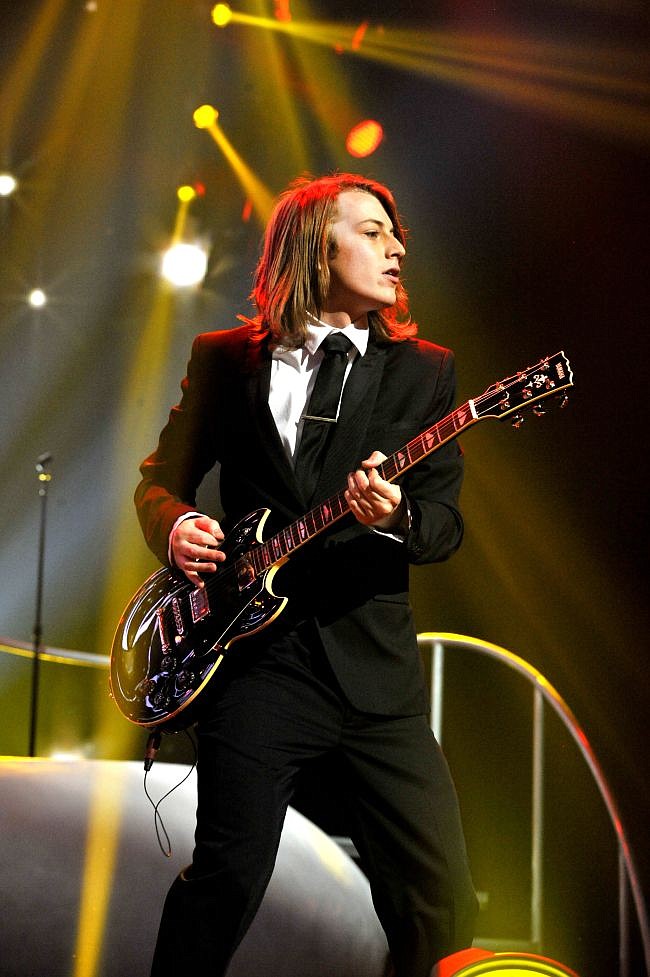 RETAIL
By Andrew Asch | October 10, 2019
Sustainable lifestyle platform Ziggie.com will produce a pop-up shop for its Los Angeles-headquartered sustainable brands KINdom, Arzé, and Clarke & Barba Feller, another sustainable brand that is designed in Seattle.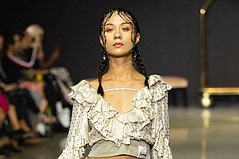 LA Fashion Week started Oct. 9 with a showcase of Thai designers. On following nights it put a spotlight on some European designers during the fashion week that rolled out at the Petersen Automative Museum in Los Angeles.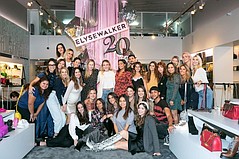 In a world peppered by news of store closings, the Elyse Walker boutiques celebrated an important milestone.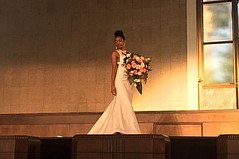 "It was important for me to have all sizes and diversity on all levels. No matter who you are, you deserve to look beautiful on your special day," said Rachel Carlson, designer of Rachelle Appelle.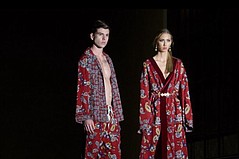 Sir Joe Exclusive designed unisex loungewear. "It's from street to sleep," Sir Joe Exclusive said. "It's for the well-traveled person.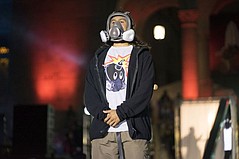 The Hundreds streetwear brand produced the first fashion show in its 16-year history on Oct. 13.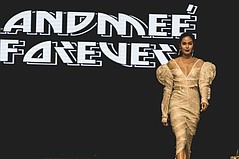 In past seasons, LA Fashion Week has devoted nights to Thai designers. The Spring/Summer 2020 Fashion week is no different.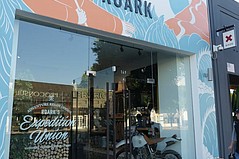 The travel-inspired Roark surf brand is planning to spread the word on its styles with new bricks-and-mortar shops.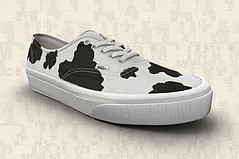 Legions of kids have doodled and made sketches on their Vans during their school days and teen years. This year, apparel and footwear brand Vans plans to make this pastime an activity that could be lucrative.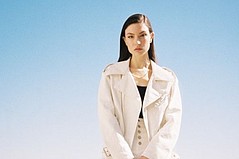 The J Brand marked the grand opening of a J Brand outlet store Oct. 5 at Camarillo Premium Outlets in Camarillo, Calif.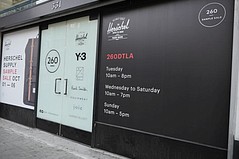 New York –headquartered 260 Sample Sale is on the move.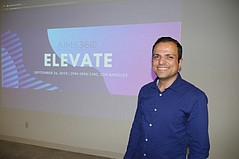 The Los Angeles-based AIMS360 produced Elevate, an event detailing the finer points of its Intelligent Allocation program and other features of its platform.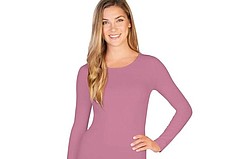 For Breast Cancer Awareness Month, Skinnytees wanted to focus on a single person dealing with the illness.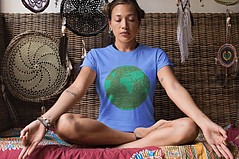 Stephon Stewart created a series of paintings of what the Earth would look like in a climate catastrophe—and rallying from the brink of disaster.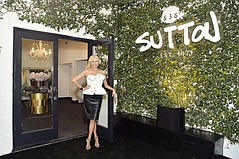 The Kardashians ran a boutique chain called Dash. Now, another reality-TV star will put her love of fashion, shopping and retail on the line.
Previous Next