FASHION
By Estevan Ramos | August 4, 2016
South American vacation destinations inspire the look for Resort 2017.
NEWS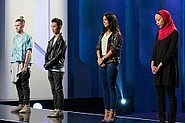 There was plenty of drama going into the finale of "Project Runway," with four designers with very distinct points of view competing for the top prize.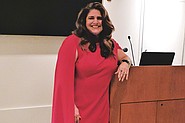 FGILA
When Wendy K. Bendoni got her start in the trend-forecasting business, the job involved multiple overseas trips to international fashion capitals with a long lead time to distill the trends for the upcoming season.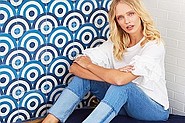 TEXTILE
At the Oct. 25–26 run of Kingpins Amsterdam, denim designer Adriano Goldschmied introduced a denim capsule collection made with Refibra, a newly launched fiber developed by Lenzing AG, the makers of Tencel.