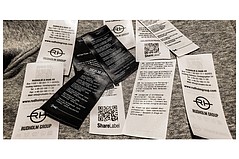 By the end of 2019, the Rudholm Group had added a Los Angeles–based printing operation to its list of centers around the globe. The Sweden-headquartered manufacturer of notions, labels and packaging set its sights on Los Angeles as part of a United States expansion plan that began four years ago with the opening of its New York City development-and-sales office.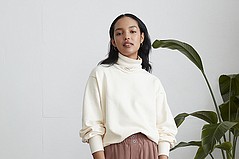 Steps toward creating a more-responsible fashion industry are being taken from all segments of the supply chain to clean up one of the most-pollutive industries on the planet and satisfy the demand of consumers.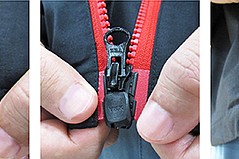 Aiming to bring greater ease to consumers, the Tokyo-headquartered YKK Corporation announced a new magnetic zipper product launch Feb. 20.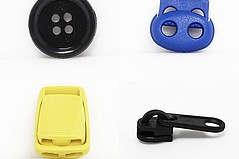 Along with the announcement by the Council of Fashion Designers of America that it would launch a Supply Chain Collective, the New York–headquartered nonprofit trade organization and Los Angeles' Talon International revealed their partnership within the new initiative.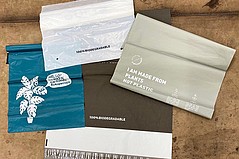 Passionate about the work he does through the company where he is partner, Michel Imani has watched his business grow into an operation where the focus is more than simply creating labels. At Los Angeles' Labeltex Mills, Inc., Imani has noticed a shift toward sustainability that is shaping the future of the nearly 26-year-old company.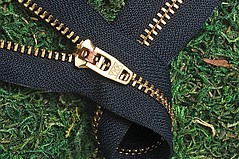 After five years of manufacturing its Natulon zippers from recycled materials, the Tokyo-based notions manufacturer YKK announced that it will bring production of these goods to the United States.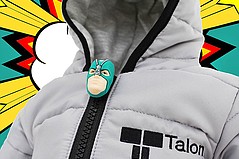 The Talon zipper has been around for more than 100 years, used in military uniforms, leather jackets, denim pants, dresses, shirts and skirts.
Trims, Accessories & Branding
Trims, Accessories & Branding