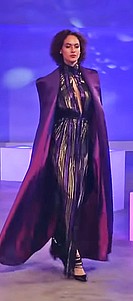 THE SHOW MUST GO ON ... VIRTUALLY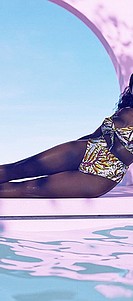 CALIFORNIA AND GLOBAL BRANDS SHINE AS PARAISO UNVEILS HYBRID ON-SITE/VIRTUAL SWIM EVENT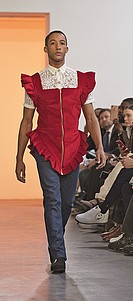 KEEPING FASHION IN THE FAMILY AT KENNETH NICHOLSON'S NYFW PRESENTATION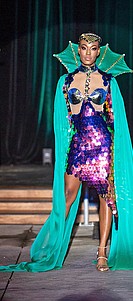 LATTC'S GOLD THIMBLE SHOW INSPIRED BY 'GAME OF THRONES'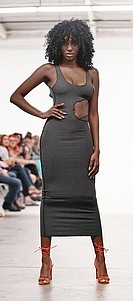 A WAVE OF FANTASY AT FCI STUDENT SHOW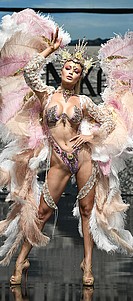 ART HEARTS FASHION SETS THE CITY BEAT DURING LOS ANGELES FASHION WEEK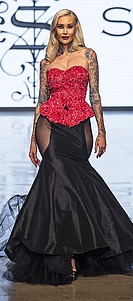 LA FASHION WEEK SS2020 SHOWCASES INTERNATIONAL AND L.A. DESIGNERS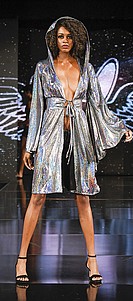 THE BOLD AND THE BEAUTIFUL SHINE BRIGHTLY DURING ART HEARTS FASHION'S NYFW SHOWS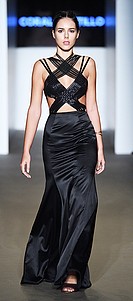 AHEAD OF NEXT MONTH'S LA FASHION WEEK, MOSS ADAMS ANNOUNCES 2019 MAFI RECIPIENT
MORE NEWS
SUSTAINABILITY
Ralph Lauren and Dow are open-sourcing a new platform that aims to transform how the apparel industry dyes cotton.
SUSTAINABILITY
NuOrder, a leading B2B commerce platform, is launching a new buyer experience for Grassroots Outdoor Alliance retailers this fall.
MANUFACTURING
When denim company Star Fades International announced its opening in January, the mission was more than simply cultivating the local ...