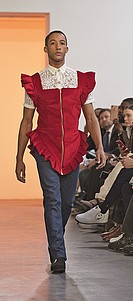 KEEPING FASHION IN THE FAMILY AT KENNETH NICHOLSON'S NYFW PRESENTATION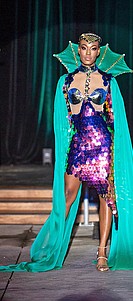 LATTC'S GOLD THIMBLE SHOW INSPIRED BY 'GAME OF THRONES'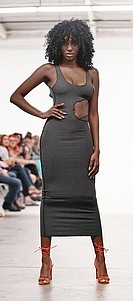 A WAVE OF FANTASY AT FCI STUDENT SHOW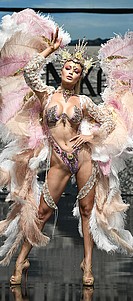 ART HEARTS FASHION SETS THE CITY BEAT DURING LOS ANGELES FASHION WEEK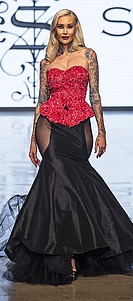 LA FASHION WEEK SS2020 SHOWCASES INTERNATIONAL AND L.A. DESIGNERS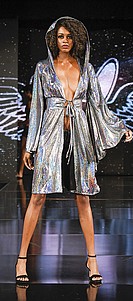 THE BOLD AND THE BEAUTIFUL SHINE BRIGHTLY DURING ART HEARTS FASHION'S NYFW SHOWS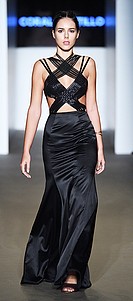 AHEAD OF NEXT MONTH'S LA FASHION WEEK, MOSS ADAMS ANNOUNCES 2019 MAFI RECIPIENT
ART HEARTS FASHION WELCOMES EMERGING DESIGNERS AND ESTABLISHED BRANDS TO MIAMI SWIM WEEK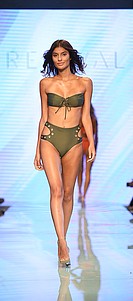 NU WAVE SWIM UNVEILS A NEW APPROACH TO MIAMI SWIM WEEK RUNWAY SHOWS
MORE NEWS
TRADE SHOWS
With the cancellation of the April Amsterdam edition of Kingpins earlier this month, it seemed to be only a matter ...
IMPORT & EXPORT
On March 19, members of the retail industry's leading trade groups joined in a letter asking President Trump to suspend ...
MANUFACTURING
Following last month's launch in Korea, the YJack brand is preparing to expand into the United States in April.
MANUFACTURING
With its premium-denim roots in Kansas City, Mo., and Los Angeles, the Bldwn lifestyle brand quickly became a favorite in ...
FASHION
Recent announcements from within the apparel industry have revealed that major Fashion Week events in Los Angeles will be postponed.
IMPORT & EXPORT
As regions of Northern California, including six Bay Area counties, prepared for shelter-in-place orders in response to COVID-19, the Port ...