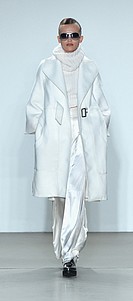 VERDAD FALL/WINTER 2017 ON THE RUNWAY IN NEW YORK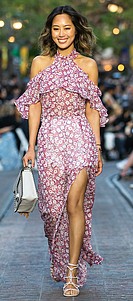 REBECCA MINKOFF SPRING 2017 RUNWAY SHOW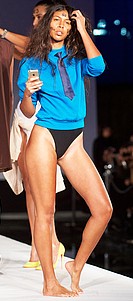 LAFW: STYLE FASHION WEEK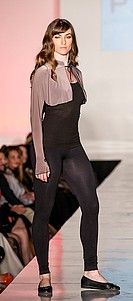 LAFW: FASHION BUSINESS INC. ALL ABOARD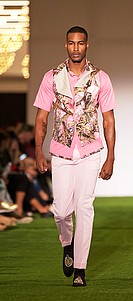 LAFW: FASHION WEEK LOS ANGELES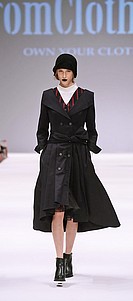 HONG KONG FASHION WEEK TAKES TO THE CATWALK WITH ASIAN DESIGNERS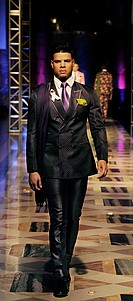 LA FASHION WEEK SPRING '16: FASHION WEEK LOS ANGELES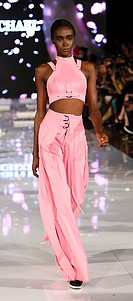 LA FASHION WEEK SPRING '16: ASHTON MICHAEL RUNWAY SHOW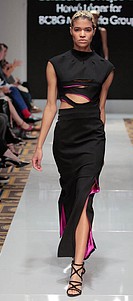 ACADEMY OF ART ANNUAL GRADUATION FASHION SHOW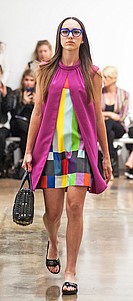 WOLK MORAIS' RESORT 2016 COLLECTION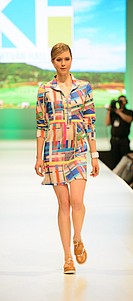 KEVAN HALL RUNWAY SHOW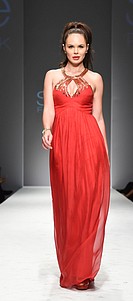 GO RED CELEBRITY RED DRESS RUNWAY SHOW
MORE NEWS
TECHNOLOGY
Los Angeles–based technology and software company Tukatech is increasing its offerings for the design community.
TECHNOLOGY
Campbell, Calif.–based technology solutions provider Centric Software has launched the Centric Visual Innovation Platform, a collection of digital boards for ...
TECHNOLOGY
Technology company Google recently announced new angles to its Google Assistant. With a voice command, Google Assistant can offer help ...