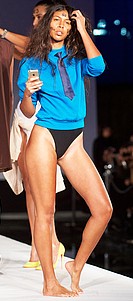 LAFW: STYLE FASHION WEEK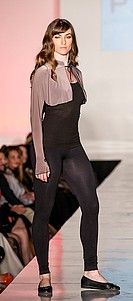 LAFW: FASHION BUSINESS INC. ALL ABOARD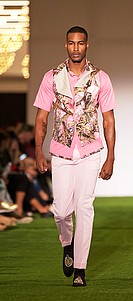 LAFW: FASHION WEEK LOS ANGELES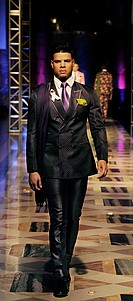 LA FASHION WEEK SPRING '16: FASHION WEEK LOS ANGELES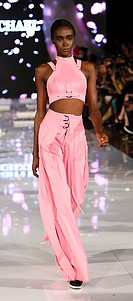 LA FASHION WEEK SPRING '16: ASHTON MICHAEL RUNWAY SHOW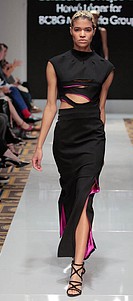 ACADEMY OF ART ANNUAL GRADUATION FASHION SHOW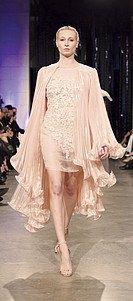 WOODBURY UNIVERSITY'S 51ST RUNWAY SHOW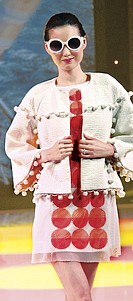 33RD ANNUAL OTIS SCHOLARSHIP BENEFIT & FASHION SHOW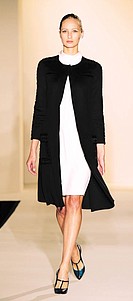 OSCAR DE LA RENTA AT THE COLLEAGUES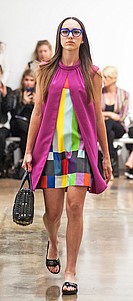 WOLK MORAIS' RESORT 2016 COLLECTION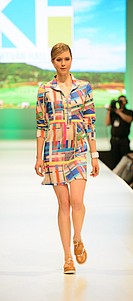 KEVAN HALL RUNWAY SHOW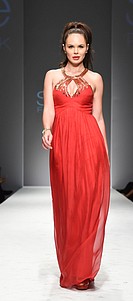 GO RED CELEBRITY RED DRESS RUNWAY SHOW
MORE NEWS
MANUFACTURING
For years, the cofounder of the Michael Stars clothing company in Los Angeles owned a separate showroom business called Lerner ...
TEXTILES
The Ralph Lauren Corp. has a new sustainable sourcing policy for its use of wood-based fabrics such as viscose and ...
RETAIL
The National Retail Federation says retail sales beat its own holiday prediction.
TEXTILES
Lenzing is expanding its U.S. operations for production of Tencel fibers in Mobile, Ala. The new facility will have a ...
TEXTILES
Vietnam is the next stop for Repreve, according to Greensboro, N.C.–based Unifi Inc., which produces the fiber made from recycled ...