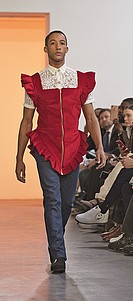 KEEPING FASHION IN THE FAMILY AT KENNETH NICHOLSON'S NYFW PRESENTATION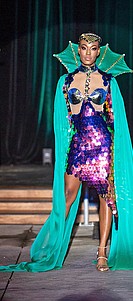 LATTC'S GOLD THIMBLE SHOW INSPIRED BY 'GAME OF THRONES'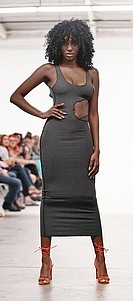 A WAVE OF FANTASY AT FCI STUDENT SHOW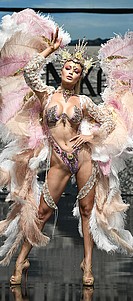 ART HEARTS FASHION SETS THE CITY BEAT DURING LOS ANGELES FASHION WEEK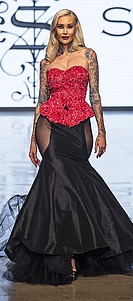 LA FASHION WEEK SS2020 SHOWCASES INTERNATIONAL AND L.A. DESIGNERS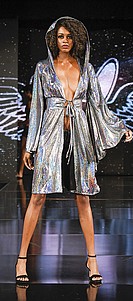 THE BOLD AND THE BEAUTIFUL SHINE BRIGHTLY DURING ART HEARTS FASHION'S NYFW SHOWS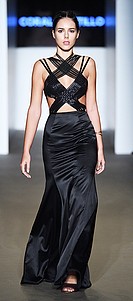 AHEAD OF NEXT MONTH'S LA FASHION WEEK, MOSS ADAMS ANNOUNCES 2019 MAFI RECIPIENT
ART HEARTS FASHION WELCOMES EMERGING DESIGNERS AND ESTABLISHED BRANDS TO MIAMI SWIM WEEK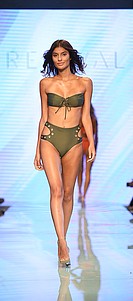 NU WAVE SWIM UNVEILS A NEW APPROACH TO MIAMI SWIM WEEK RUNWAY SHOWS
MORE NEWS
TEXTILES
Whether found in acid pop, athletic and sexy, sporty '80s or craft summer, beachwear in 2021 makes a statement.
FINANCE
At the beginning of July, the United States Bureau of Labor Statistics reported that June unemployment in the country fell ...
LEGAL
A federal judge has thrown out a challenge to the City of San Francisco's fur ban. The ban was unanimously ...
TEXTILES
Straight-forward classics and abstract patterns afford an array of options in swimwear sourcing.
TECHNOLOGY
A number of established, high-profile trade shows took the unprecedented step of canceling in-person events this summer because of the ...
LEGAL
Known for its T-shirts and apparel, the Oaklandish brand made a business out of producing clothing bearing slogans of civic ...