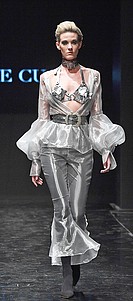 ART HEARTS FASHION DELIVERS FOUR DAYS OF RUNWAY SHOWS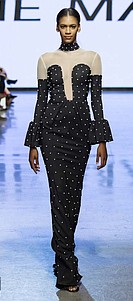 ELIE MADI | L.A. FASHION WEEK | OCT. 6-10 2018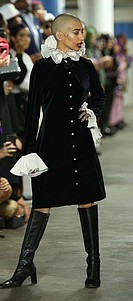 SAV NOIR | L.A. FASHION WEEK | OCT. 6-10 2018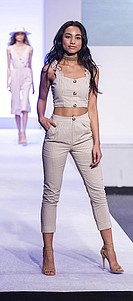 DIRECTIVES WEST FOCUSES ON MAJOR TRENDS FOR SPRING/SUMMER 2019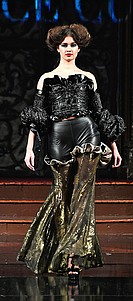 LOS ANGELES DESIGNERS SHOW AT ART HEARTS FASHION DURING NEW YORK FASHION WEEK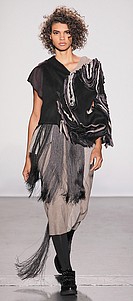 ACADEMY OF ART UNIVERSITY STUDENTS SHAKE IT UP DURING NYFW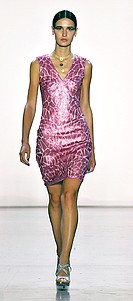 TADASHI SHOJI SHOOTS FOR THE MOON AT NYFW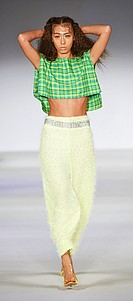 LOS ANGELES DESIGNERS ON THE RUNWAY AT STYLE FASHION WEEK IN NEW YORK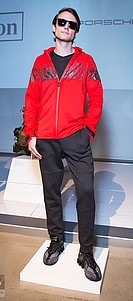 LAFW SHOWS ESCADA AND PORSCHE DESIGN STYLES AT CAR MUSEUM
MORE NEWS
MANUFACTURING
Action-sports brand Volcom recently announced that it is participating in an initiative to increase the supply of organic cotton.
TECHNOLOGY
During the National Retail Federation's NRF 2019: Retail's Big Show,held at the Javits Center in Manhattan Jan. 13–15, San Francisco's ...
TECHNOLOGY
Mobilizing the shop floor is one of manufacturing's top initiatives as companies look to gain efficiencies and speed to market ...
MANUFACTURING
Ask Noah Raf how to build demand for a new T-shirt label and he'll tell you to throw a party.
RETAIL
The mission-driven shopping trend among consumers is growing, according to a new report from Computer Generated Solutions (CGS), a business-applications ...
LEGAL
Ringing in the new year means ringing in a whole set of new laws that are important for employers to ...