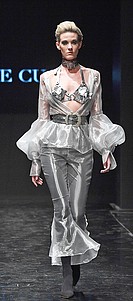 ART HEARTS FASHION DELIVERS FOUR DAYS OF RUNWAY SHOWS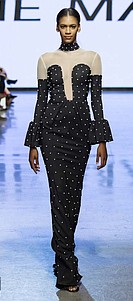 ELIE MADI | L.A. FASHION WEEK | OCT. 6-10 2018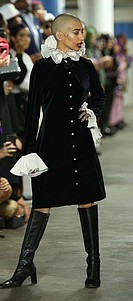 SAV NOIR | L.A. FASHION WEEK | OCT. 6-10 2018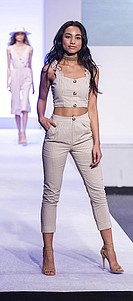 DIRECTIVES WEST FOCUSES ON MAJOR TRENDS FOR SPRING/SUMMER 2019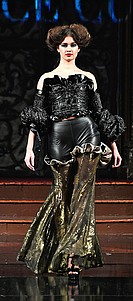 LOS ANGELES DESIGNERS SHOW AT ART HEARTS FASHION DURING NEW YORK FASHION WEEK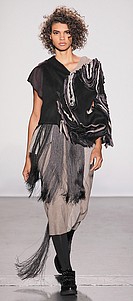 ACADEMY OF ART UNIVERSITY STUDENTS SHAKE IT UP DURING NYFW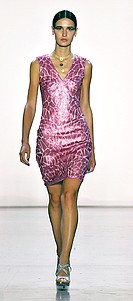 TADASHI SHOJI SHOOTS FOR THE MOON AT NYFW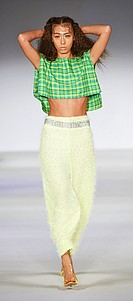 LOS ANGELES DESIGNERS ON THE RUNWAY AT STYLE FASHION WEEK IN NEW YORK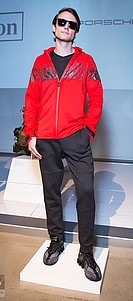 LAFW SHOWS ESCADA AND PORSCHE DESIGN STYLES AT CAR MUSEUM
MORE NEWS
RETAIL
December's business is a crucial part of the holiday season's sales, but for some retailers sales dipped from last year.
TEXTILES
Austrian textile firm Lenzing and South Korea's Hyosung fabrics are partnering on a new collection that brings greater comfort through ...
MANUFACTURING
Coats, the British industrial-thread manufacturer who has been on an acquisition binge, recently acquired for $12 million ThreadSol, a cloud-based ...
LEGAL
Ringing in the new year means ringing in a whole set of new laws that are important for employers to ...
IMPORT & EXPORT
With additional tariffs on Chinese imports being threatened, Los Angeles clothing makers are feeling the pinch to bring in goods ...