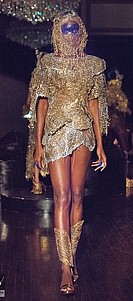 RADKA SALCMANNOVA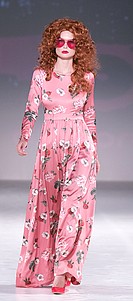 MOODS OF NORWAY - STYLE FASHION WEEK SPRING 2018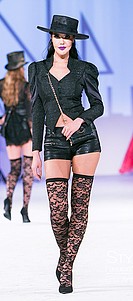 NIKKI LUND - STYLE FASHION WEEK SPRING 2018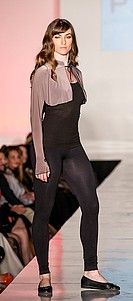 LAFW: FASHION BUSINESS INC. ALL ABOARD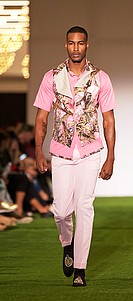 LAFW: FASHION WEEK LOS ANGELES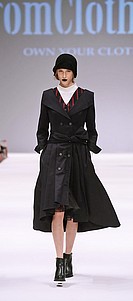 HONG KONG FASHION WEEK TAKES TO THE CATWALK WITH ASIAN DESIGNERS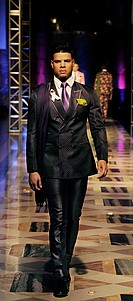 LA FASHION WEEK SPRING '16: FASHION WEEK LOS ANGELES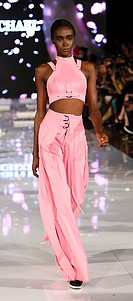 LA FASHION WEEK SPRING '16: ASHTON MICHAEL RUNWAY SHOW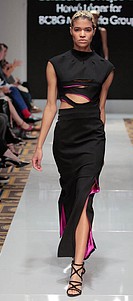 ACADEMY OF ART ANNUAL GRADUATION FASHION SHOW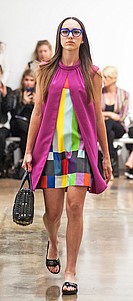 WOLK MORAIS' RESORT 2016 COLLECTION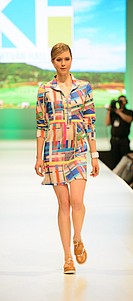 KEVAN HALL RUNWAY SHOW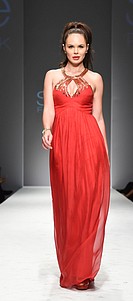 GO RED CELEBRITY RED DRESS RUNWAY SHOW
MORE NEWS
TECHNOLOGY
Gerber Technology has been hosting its user conference in various cities around the country since 1998, but this was the ...
FASHION NEWS
After 18 years of teaching fashion executives how to make money, Frances Harder turned around and took some of her ...
MANUFACTURING
For decades, Bebe Stores struggled as its losses mounted every year. Top executives came and went but still no solution.