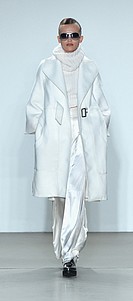 VERDAD FALL/WINTER 2017 ON THE RUNWAY IN NEW YORK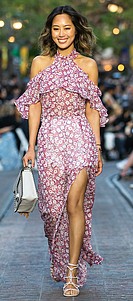 REBECCA MINKOFF SPRING 2017 RUNWAY SHOW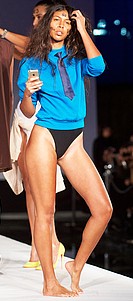 LAFW: STYLE FASHION WEEK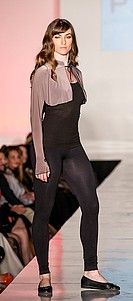 LAFW: FASHION BUSINESS INC. ALL ABOARD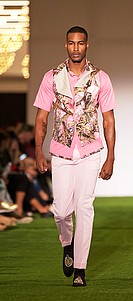 LAFW: FASHION WEEK LOS ANGELES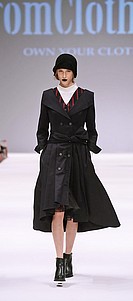 HONG KONG FASHION WEEK TAKES TO THE CATWALK WITH ASIAN DESIGNERS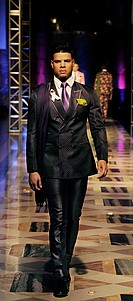 LA FASHION WEEK SPRING '16: FASHION WEEK LOS ANGELES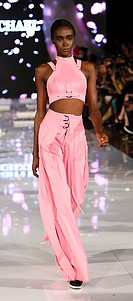 LA FASHION WEEK SPRING '16: ASHTON MICHAEL RUNWAY SHOW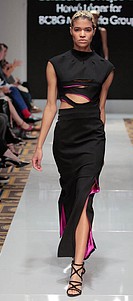 ACADEMY OF ART ANNUAL GRADUATION FASHION SHOW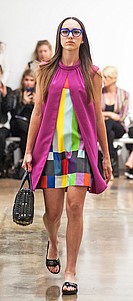 WOLK MORAIS' RESORT 2016 COLLECTION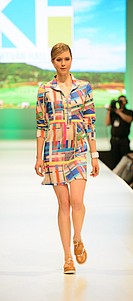 KEVAN HALL RUNWAY SHOW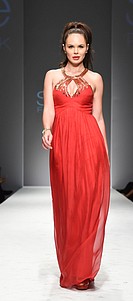 GO RED CELEBRITY RED DRESS RUNWAY SHOW
MORE NEWS
TEXTILES
Swiss color and specialty chemical company Archroma has taken an additional stake in M. Dohmen SA, a maker of textile ...
TEXTILES
Fiber maker Lenzing has launched a new line of viscose fibers that are both environmentally friendly and traceable.
MANUFACTURING
A chance encounter with a homeless woman sent apparel manufacturer Jodie Dolan on a path to connecting her 13-year-old manufacturing ...