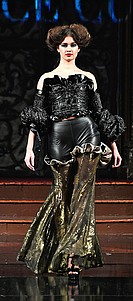 LOS ANGELES DESIGNERS SHOW AT ART HEARTS FASHION DURING NEW YORK FASHION WEEK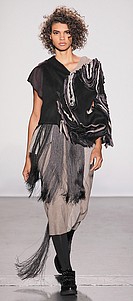 ACADEMY OF ART UNIVERSITY STUDENTS SHAKE IT UP DURING NYFW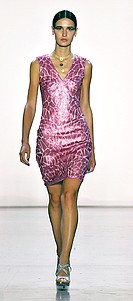 TADASHI SHOJI SHOOTS FOR THE MOON AT NYFW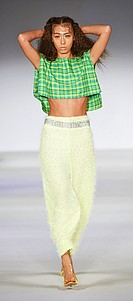 LOS ANGELES DESIGNERS ON THE RUNWAY AT STYLE FASHION WEEK IN NEW YORK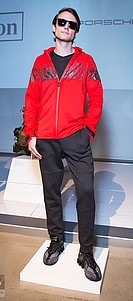 LAFW SHOWS ESCADA AND PORSCHE DESIGN STYLES AT CAR MUSEUM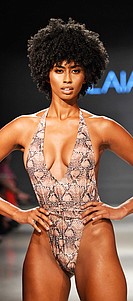 NEW SWIMWEAR STYLES FOR RESORT 2018/2019 ON THE RUNWAY AT ART HEARTS FASHION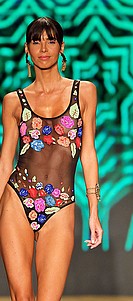 COLORFUL LINEUP OF SWIMWEAR AT THE PARAISO RUNWAY SHOWS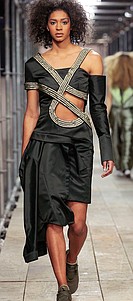 ACADEMY OF ART UNIVERSITY STUDENTS PRESENT A STELLAR RUNWAY PRESENTATION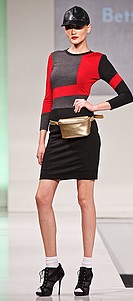 DIRECTIVES WEST SHINES SPOTLIGHT ON MAJOR TRENDS FOR FALL/WINTER 2018
MORE NEWS
RETAIL
Torrid Inc. announced the appointment of Liz Muñoz to lead the fashion retailer as chief executive officer.
After seven years of working with the L.A. Fashion District Business Improvement District, the organization's director of marketing and external ...
TECHNOLOGY
The IHL Group, a global research and analysis company, has reported a loss of $8.4 billion annually for fashion and ...