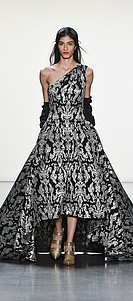 TADASHI SHOJI LOOKS TO SOUTHEAST ASIA FOR HIS FALL/WINTER 2019 COLLECTION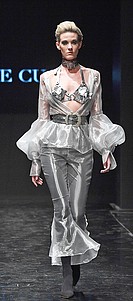 ART HEARTS FASHION DELIVERS FOUR DAYS OF RUNWAY SHOWS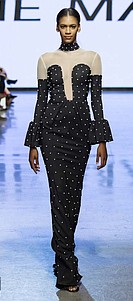 ELIE MADI | L.A. FASHION WEEK | OCT. 6-10 2018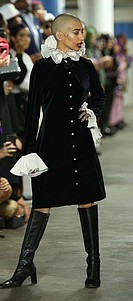 SAV NOIR | L.A. FASHION WEEK | OCT. 6-10 2018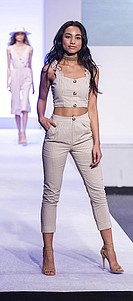 DIRECTIVES WEST FOCUSES ON MAJOR TRENDS FOR SPRING/SUMMER 2019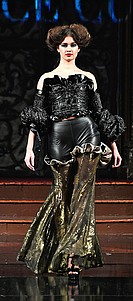 LOS ANGELES DESIGNERS SHOW AT ART HEARTS FASHION DURING NEW YORK FASHION WEEK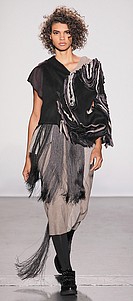 ACADEMY OF ART UNIVERSITY STUDENTS SHAKE IT UP DURING NYFW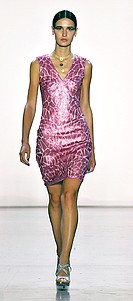 TADASHI SHOJI SHOOTS FOR THE MOON AT NYFW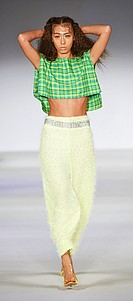 LOS ANGELES DESIGNERS ON THE RUNWAY AT STYLE FASHION WEEK IN NEW YORK
MORE NEWS
MANUFACTURING
Athleisure brand Beyond Yoga announced the hire of Lynsey Cole as the director of key accounts and sales strategy.
RETAIL
Who doesn't love a sale? Consumers do, but for retailers the idea of discounting merchandise by 10 percent to 25 ...
RETAIL
Charlotte Russe Holdings Corporation filed a voluntary Chapter 11 bankruptcy petition on Feb. 3 in United States Bankruptcy Court for ...