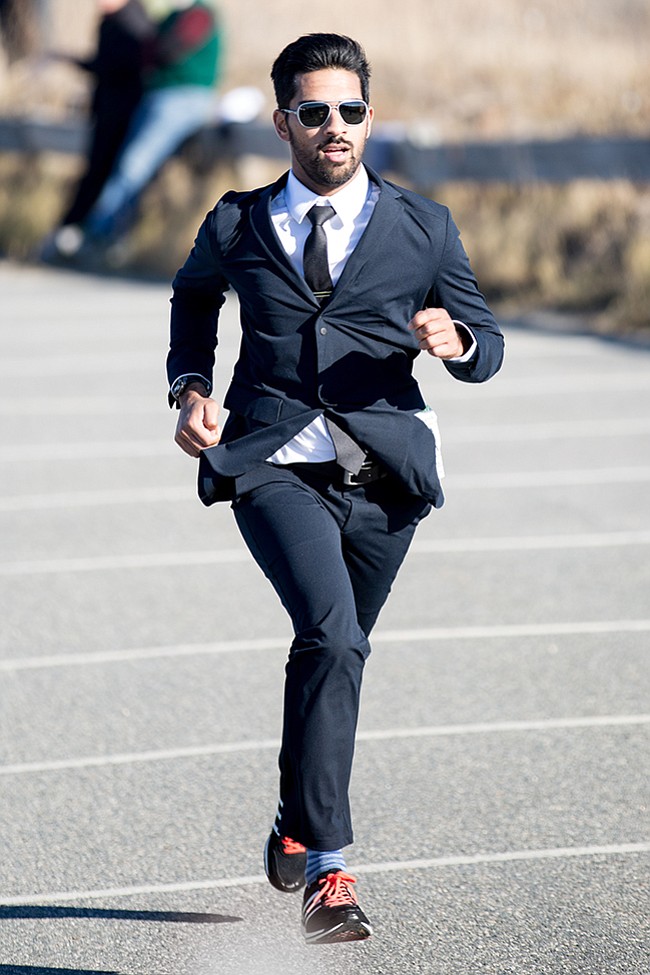 MANUFACTURING
By John McCurry, Contributing Writer | December 28, 2017
Will 3-D knitting become the wave of the future in apparel manufacturing? A 5-year-old firm in Boston believes so. Since March, the company has been using a Shima Seiki machine positioned at its Boston flagship store to produce custom-knitted blazers.
Shoppers may be letting their fingers do the walking by snapping up fashions online, but a recent survey shows that consumers are willing to hit the stores if time-saving technology is involved.
New cloud-based technology is popping up everywhere, and the world of fashion and design is no different.
December 21, 2017
|
By Jerry Inman, Contributing Writer
Just when you thought you were finally starting to have a basic understanding of social media, RFID, Magic Mirrors, Big Data and a plethora of other retail technologies required for today's connected consumers, along comes a new term—Blockchain.
The Federal Communications Commission voted 3-2 to overturn the current "net neutrality" regulations. Opponents of the Dec. 14 vote said it could spell disaster for small businesses that might be charged higher prices to access the Internet.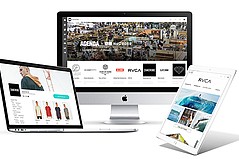 The Agenda trade show is going digital.
Gerber Technology has been hosting its user conference in various cities around the country since 1998, but this was the first year the Tolland, Conn.–based maker of apparel equipment and software brought the event to California.
San Francisco–headquartered fashion company Stitch Fix filed an initial public offering on Nov. 16, releasing 8 million shares of Class A common stock at a price of $15 per share.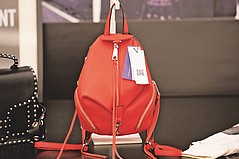 Rebecca Minkoff's #AlwaysOn handbags feature technology that allows customers to receive exclusive offers, product recommendations and video content. But that's not all the bags can do, according to a recently released study.
For many independent designers and brands, the goal of selling to department stores and major specialty retailers is out of reach because of the challenge of finding the right retail contacts and the manufacturers who can produce in volume for major retailers.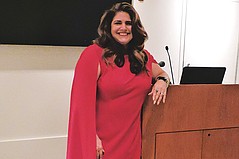 When Wendy K. Bendoni got her start in the trend-forecasting business, the job involved multiple overseas trips to international fashion capitals with a long lead time to distill the trends for the upcoming season.
Video and online gamers are familiar with avatars, the fantasy characters they use to represent themselves in online forums and games. A Santa Monica, Calif.­–based startup company wants to bring the avatar concept to fashion retail.
For the first time, Gerber Technology hosted its Ideation technology conference in Los Angeles, where visitors to the three-day event previewed software demos, panel discussions, runway shows, a design contest and a "fireside chat" with "Project Runway" star Tim Gunn.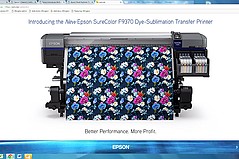 Epson America, the Long Beach, Calif.–based U.S. division of Japanese print technology company Seiko Epson Corp., has a new wide-format printer for dye-sublimation transfers that is designed to provide the speed and accuracy needed for medium- and high-volume printing.
September 28, 2017
|
By Jennifer DeMeritt, Contributing Writer
Designers weren't the only ones showing their wares during New York's September trade shows.
Previous Next