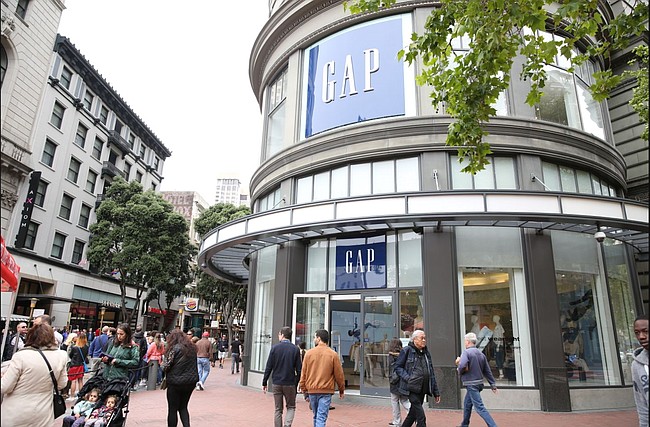 RETAIL
By Dorothy Crouch | January 16, 2020
San Francisco's Gap Inc. released a filing with the United States Securities and Exchange Commission that revealed it will no longer see a split from Old Navy. With this announcement, the company also revealed that Neil Fiske, president and chief executive officer of the Gap brand division, would vacate his role.
Active Ride Shop, an award-winning action-sports and skateboarding retailer based in Ontario, Calif., which ran more than 21 shops, is being sold by its lender.
Sales for the 2019 holiday season were robust, and U.S. retailers made $730.2 billion—an increase of 4.1 percent over the 2018 holiday, according to the National Retail Federation, America's largest retail trade group. The results met the high end of the organization's forecast for holiday business, which ranged from 3.8 percent to 4.2 percent, said Matthew Shay, the NRF's president and chief executive officer.
Fashion is getting involved in the fight against the wildfires that have been ravaging Australia over the past month.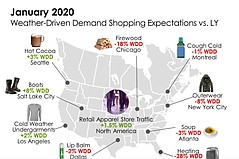 Macy's Inc. announced results for its 2019 holiday performance on Jan. 8, and the results were a relative boost from its third-quarter sales, said Jeff Gennette, Macy's chairman and chief executive officer.
Forever 21 Inc. recently named marketing star Marisa Thalberg as an adviser in its efforts to freshen up branding and the image of the troubled Los Angeles–headquartered retailer, said Linda Chang, Forever 21's executive vice president.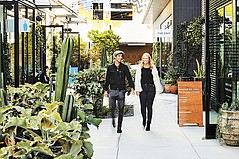 After wrapping up its third year in business, the Platform boutique retail center in Culver City, Calif., is working on a $60-million expansion.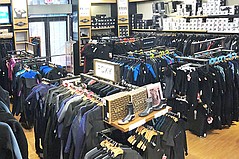 Jack's Surfboards started business during the Eisenhower era all for the sake of a wetsuit. Founder Jack Hokanson wanted to buy a wetsuit in Huntington Beach, Calif., but couldn't find any shops that sold the product in a city that was beginning to develop a reputation as a surfing mecca.
Convertible-footwear brand Runway Heels recently expanded into retail through a pop-up shop model at Westfield Century City. The Studio City, Calif., brand was founded by Melody Avecilla in 2015.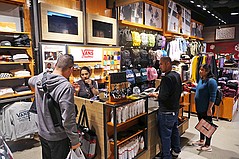 After all the forecasts were published, retailers promoted their best deals and consumers spent their hard-earned dollars, experts weighed in regarding the performance of retail during the 2019 holiday season. While a few obstacles arose, overall sales were reportedly robust this year.
The National Retail Federation recently released a report on organized retail crime, defined as sophisticated criminal gangs targeting retailers. It found that ORC is increasing and that Los Angeles has the dubious distinction of being the top-ranked city for this category of crime.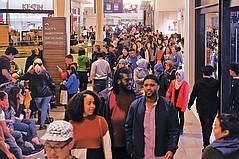 Super Saturday is Dec. 21, and predictions for one of the final shopping days before Christmas are positive. It's forecasted to be the busiest shopping day of the holiday season, according to a number of holiday business watchers such as the National Retail Federation, the nation's largest retail trade group.
Previous Next