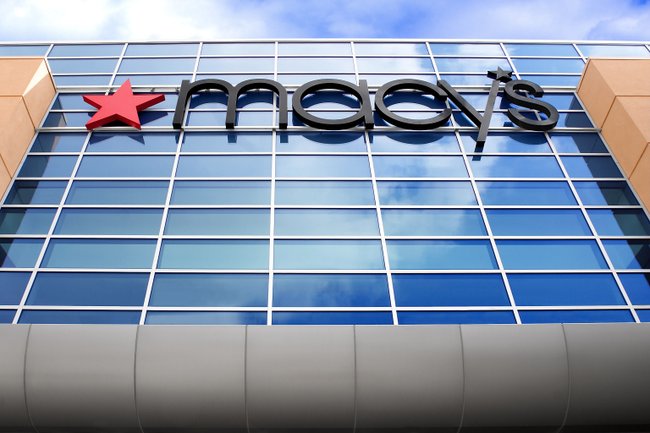 RETAIL
By Alison A. Nieder | July 24, 2014
Department-store giant Macy's Inc. is introducing several new sustainability programs that will be rolled out this year and the next.
Christine Lee, senior vice president of women's merchandising and design, has resigned from Pacific Sunwear Inc., the surfwear retailer headquartered in Anaheim, Calif. She has been with the company since 2010.
City Chic, an Australian retailer of women's plus-sized fashion, opened its first American store Aug. 1 at the Westfield Culver City retail center, located off a busy stretch of the San Diego (405) Freeway.
Nordstrom Inc. is busy laying down plans for a new outlet store in Orange County while buying an e-commerce site that caters to men.
After a 16-year run, prominent Los Angeles boutique chain Madison shuttered its Melrose Avenue location on July 26, the company's second store closing in two months.
San Francisco–based Gap Inc. has struck an agreement with new and existing franchise partners to extend the Gap brand to Slovenia and Austria.
SJC Inc., the company that has been operating the Silver Jeans retail stores, filed for Chapter 11 bankruptcy protection on July 21 in U.S. Bankruptcy Court in Wilmington, Del., with plans to close five Silver Jeans stores and liquidate inventory.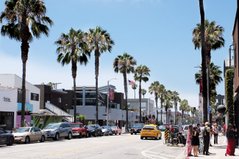 July 17, 2014
|
By By Alyson Bender
As a tourist hot spot and local hangout, Abbot Kinney in Los Angeles' Venice Beach neighborhood is the central retail destination for eclectic finds and true laid-back Southern California style. The mile-long stretch boasts a multitude of apparel, swim, footwear, accessories and home items, many of which are locally sourced.
Fred Segal, the Los Angeles nameplate launched in 1961 by denim guru Fred Segal, is setting up stakes in Tokyo with its first retail complex outside of the United States.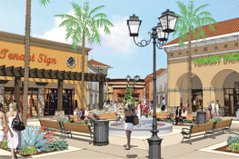 More than 70 well-known retailers are scheduled to open stores at the new Outlets at Tejon center on Aug. 7.
Love Culture, the Los Angeles–based retail chain founded by two former Forever 21 executives, has filed for Chapter 11 bankruptcy protection.
After a long break, two stars of Los Angeles' boutique scene, Neely Shearer and Alisa Loftin, will open a new store near booming Abbot Kinney Boulevard.
A month of warm weather melted some of the winter blues held by some retailers, according to the International Council of Shopping Centers, a New York trade group for the shopping-center business.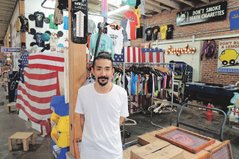 After a decade of solid growth, Ricky Takizawa's Popkiller chain of stores will experience its first big setback. Its long-running boutique at The Lab, an upscale and hip specialty retail center in Costa Mesa, Calif., is scheduled to close at the end of July.
Last month Bebe Stores Inc. named Jim Wiggett as its interim chief executive officer. Now the beleaguered contemporary retailer has revamped its board of directors.
Previous Next