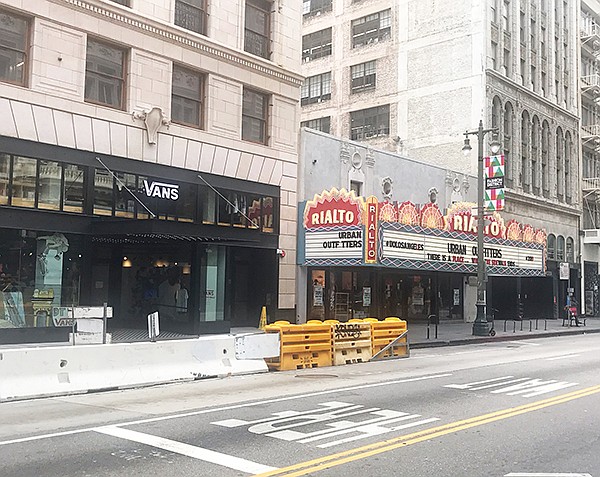 RETAIL
By Andrew Asch | March 19, 2020
Retailers and malls joined in the effort to curb the spread of the coronavirus pandemic by temporarily shuttering stores this week as the economies of California and the U.S. moved into a recession, said a report from the UCLA Anderson School, which was released on March 16
Some of America's most prominent publicly traded retailers announced that they would furlough bricks-and-mortar employees as the economy has frozen due to stay-at-home orders to stop the spread of the coronavirus.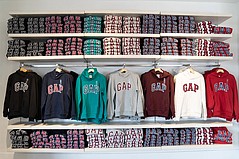 Gap Inc. is the latest large specialty retailer to announce that it would furlough its employees.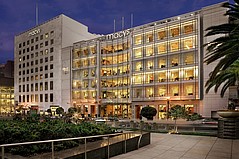 The legacy department store Macy's Inc. announced on March 30 that it would furlough most of its 125,000 employees beginning April 1.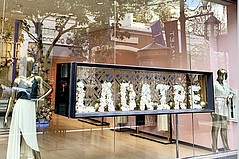 Hundreds of boutique owners are faced with an economy that has screeched to a halt, but many have been improvising and developing new ways to drive sales to their companies.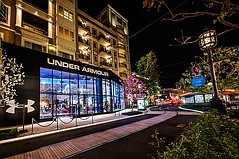 Store closures and reduced hours are some of the ways retailers have responded to the COVID-19 pandemic as leaders of two of the most influential trade groups urged consumers to be mindful of the virus's issues when they shop.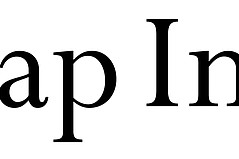 Gap Inc. reopened its corporate office in Manhattan's Tribeca neighborhood after reports of an employee being diagnosed with coronavirus proved inaccurate, according to Bloomberg March 10.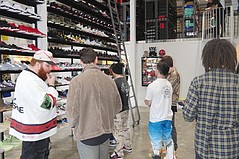 Los Angeles is a hub for the skyrocketing market of high-end sneaker consignment shops, and the market recently got bigger.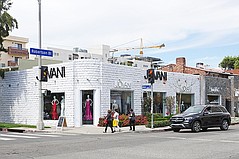 The James Perse brand is scheduled to open its highly anticipated furniture and home flagship and café this month within an 11,000-square-foot emporium on 141 N. Robertson Blvd. in West Hollywood, Calif.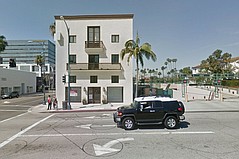 Christian Louboutin is moving to Rodeo Drive.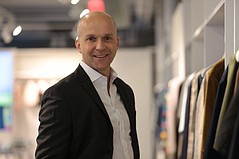 Just a few days after the bankrupt retailer Forever 21 was acquired by a new ownership group, Daniel Kulle, a veteran fast-fashion executive, was tapped to lead the Los Angeles–headquartered company as its chief executive officer.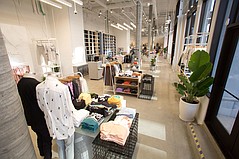 Once one of the leading mall retailers, Pacific Sunwear of California is opening two standalone landmark stores, it was announced on Feb. 25.
Tilly's Inc., a multibrand, casual-clothing retailer, named Jon Kosoff as its chief digital officer on Feb. 24. He will direct the Irvine, Calif.–based company's e-commerce business.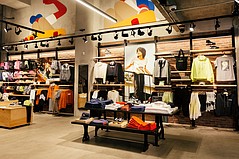 The cradle of the sport and lifestyle of skateboarding is located in Los Angeles' Venice section, Santa Monica, Calif., and parts of Orange County, Calif. But Vans, the Costa Mesa, Calif.-based brand credited for making the first skateboarding shoe, chose downtown Los Angeles' fashion district as the location for its new flagship concept store.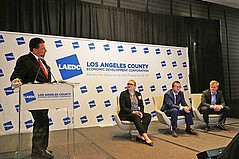 California and Los Angeles County are forecasted to enjoy moderate yet sustained growth throughout the next two years, according to a Los Angeles County Economic Development Corporation forecast released on Feb. 19.
Previous Next