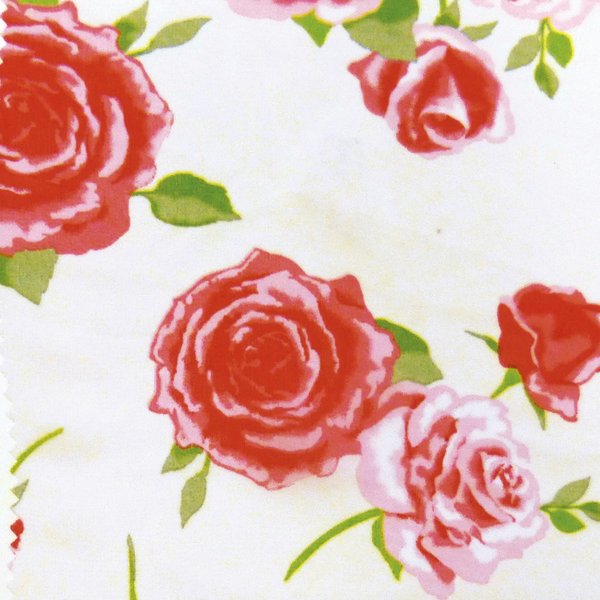 TEXTILE TREND
LA Textile Show Preview Textile Trends
Photo Gallery
Indigo Mood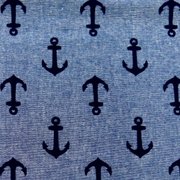 Heathered knits, chambray prints, and delicate yarn-dyes and twills lend an indigo mood to non-denim fabrications.
Photo Gallery
Lineup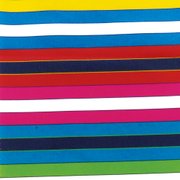 Striped patterns range from geometric abstracts to free-form conversations and to nautical stripes in traditional and candy-colored variations.
Photo Gallery
Everything's Rosy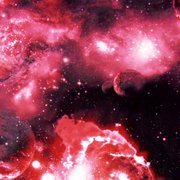 Textiles designers head to the garden for inspiration, adding a dash of romantic rosy shades to florals, laces, animal patterns and abstract prints.
Directory